Pastor Adeboye Unveils RCCG Football Club, Says Winning Is Divine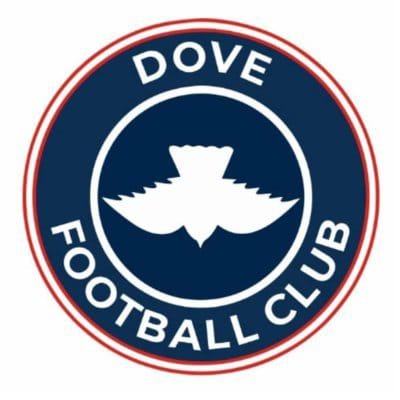 By JP Ashedzi
Pastor Adeboye unveils RCCG club, Dove FC
Pastor E.A. Adeboye, General Overseer of the Redeemed Christian Church of God, RCCG, has unveiled a football club named Dove FC.
The football club is part of the church's evangelism campaign to bring youths out of criminality while tailoring a professional future for them.
Dove FC was unveiled at the Redeemed Camp in Lagos State at the weekend.
The players were selected from the six regions of the country and are between the ages of 16-21 with the aim of preparing them for a possible professional career.
Speaking at the event, Pastor Adeboye admonished the players to deemphasize money to the service of God.
Adeboye stated that "Winning is by God's divine and not by might. To be a winner, you must have God by your side."
Prince Dapo Ajibade, the chairman of Dove FC, also explained that the establishment of the team is for the church to break new grounds.
"By the special grace of God and with the support of the GO, Dove FC will expand to become the biggest brand in the world," he said.