Remo Stars Dominate Southwest Derby with a Resounding 3-0 Victory Against Shooting Stars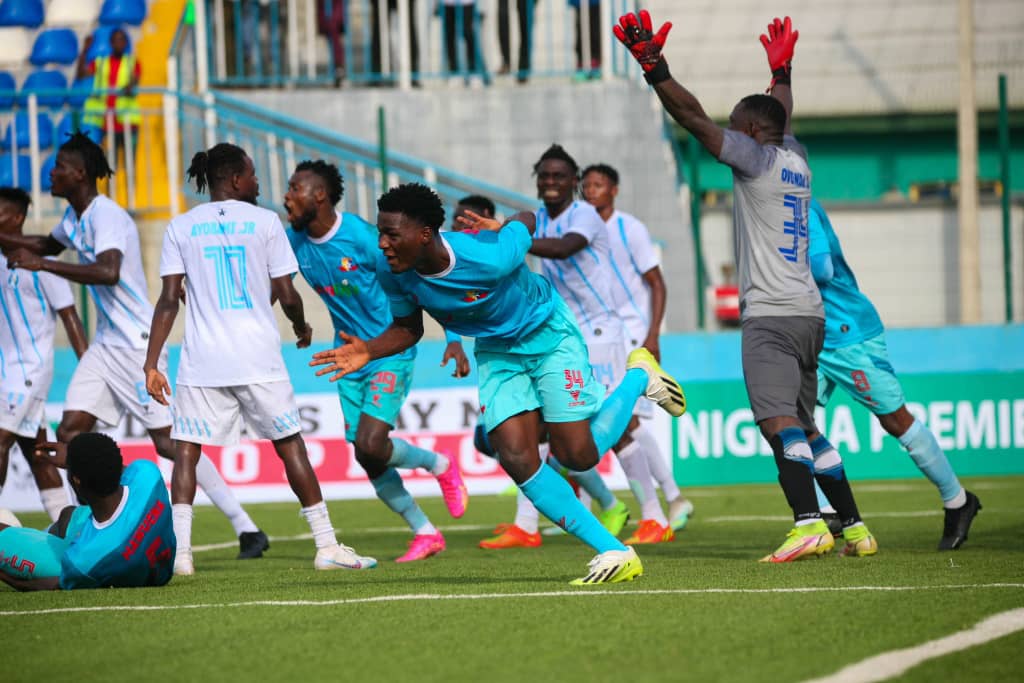 By: Ogunleye Oluwapelumi
In a thrilling Southwest Derby clash, Remo Stars showcased their dominance with a resounding 3-0 victory over Shooting Stars at the Remo Stadium in Ikenne.
The match proved to be a one-sided affair, as Remo Stars outperformed their rivals in every department of the game. This win not only solidified Remo Stars' position at the top of the Nigerian Premier Football League (NPFL) but also marked their third consecutive victory over Shooting Stars.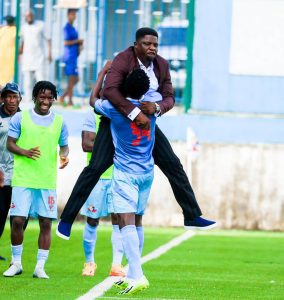 The match started off cautiously, but Remo Stars quickly took control, opening the scoring in the 20th minute with a goal from Ahmed Akinyele. The team's top scorer, Sikiru Alimi, extended their lead to 2-0 with a well-taken penalty kick in the 40th minute. The relentless pressure from Remo Stars continued, and Alimi sealed the victory with his second goal in the 64th minute, securing a comprehensive 3-0 win for his team.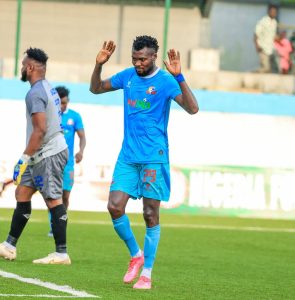 Coach Dan Ogunmodede expressed his delight with the team's performance, especially in back-to-back derby matches. He proudly declared himself the "king of the derby" and considered the victory over Shooting Stars as a significant achievement.
Remo Stars' impressive form and commanding victory in the Southwest Derby have undoubtedly solidified their position as a force to be reckoned with in the NPFL.