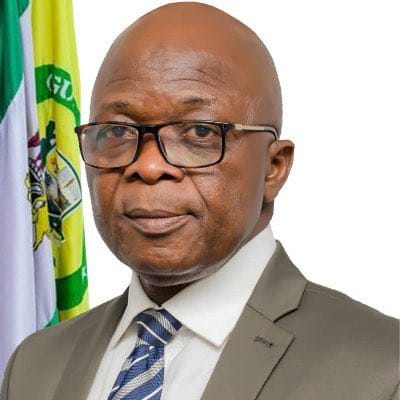 The Ogun State Commissioner for Education, Science, and Technology, professor Arigbabu says the Learner's Identification Number (LIN) introduced by Governor Dapo Abiodun-led administration has curbed examination malpractices, indiscipline, and truancy among learners.
Prof. Arigbabu made this known during the Ogun State Education Revitalisation Agenda (OGSERA) Bi-Monthly Webinar Session with Education Stakeholders across the State, tagged: "LIN Generation for Public and Private Primary and Secondary Schools in Ogun State", noting that" it had not only brought notable development to the State educational system but also yielding desired results".
He added that it has enabled the government to cater for teachers and learners adequately in terms of supply of furniture, and other useful materials and check unapproved schools.
He reaffirmed that LIN was aimed at ensuring access to credible data of learners, teachers, schools, and other stakeholders for the determination of the distribution of amenities and facilities to schools, as well as for planning, research, and decision purposes.
The Commissioner noted, "LIN can be generated from the OGSERA website for learners in both Public and Private Schools on request, validation, and approval of designated authority, to ensure visibility and transparency in the system".
Prof. Arigbabu, therefore enjoined educational institutions operating in the State to ensure they were registered with the government and enrolled on the platform, saying failure to do so may invoke certain sanctions.
Credit: Sfojoemmanuela