Hilda Baci Dethroned as Irish Chef, Alan Fisher Shatters Cooking Records with Marathon Feats in Japan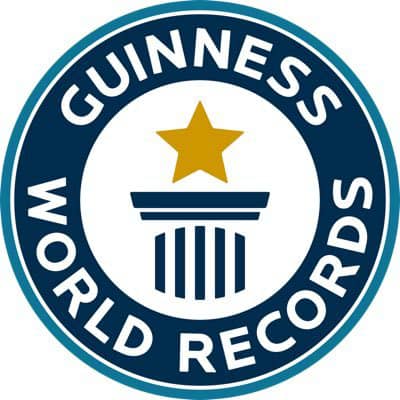 In an extraordinary display of culinary prowess, Irish chef Alan Fisher has set not one, but two Guinness World Records for cooking marathons in Japan.
Fisher's remarkable journey began with the longest cooking marathon (individual), where he spent a staggering 119 hours and 57 minutes in the kitchen, surpassing the previous record held by Nigerian chef Hilda Baci. Undeterred by exhaustion, Fisher then embarked on the longest baking marathon (individual), clocking in an impressive time of 47 hours and 21 minutes.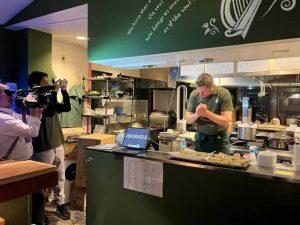 Fisher's incredible achievements are made even more remarkable by the fact that he undertook both challenges consecutively, enduring over 160 hours of continuous culinary dedication with just over a day of rest in between.
The inspiration for his record-breaking endeavors came during the "I Love Ireland" festival in Tokyo, where Fisher stumbled upon the cooking marathon record. Fuelled by his passion for cooking, Fisher's determination led him to surpass the existing records and etch his name in the annals of culinary history.