Governor Dapo Reaffirms That Tongeji Island Belongs To Ogun State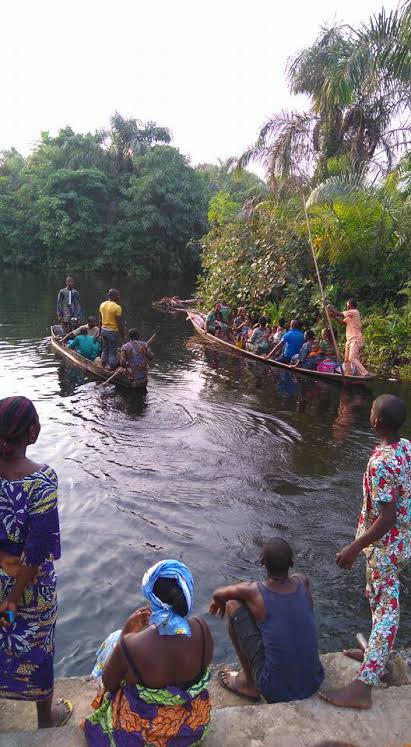 By JP Ashedzi
GOVERNOR Dapo Abiodun of Ogun State received the Flag Officer Commanding Western Naval Command of the Nigerian Navy, Rear Admiral Mustapha Hassan, who paid him a courtesy call in his office, yesterday, at Oke-Mosan, in Abeokuta.
At the meeting, Governor Dapo assured that Tongeji Island belongs to Nigeria, noting that the Republic of Benin is not contesting the ownership of the oil-rich enclave.
According to the governor, the island and its people have been part and parcel of Ogun State and have no connection with any other country.
The governor said: "Tongeji Island is an area that has been under our radar. Sadly, I have not been able to visit. I have slated to visit several times. The former Chief of Naval Staff, at a point in time, wanted us to go with the former Flag Officer Commanding, but something happened that day, and we could not go.
"I raised the matter with the President of Benin Republic the two times I met him to let him know that Tongeji Island is a no-go area for them and he accepted that, contrary to what people are speculating. They are not contesting the island with us.
Speaking earlier, Rear Admiral Hassan, who is the 44th Flag Officer Commanding, Western Naval Command, lauded the state for its peaceful business environment which has made it the industrial hub of the nation and emphasized the need for the state to work towards becoming an oil producing State through the Tongeji Island.
He said the Navy had spread its operations to Tongeji to safeguard not only the lives of Nigerians living on the Island but to protect the territorial integrity of Nigeria and all its assets, appealing to the governor to provide jetties for seamless operations there.