Ogun Agro-Cargo Airport Will Be Commercially Viable -Abiodun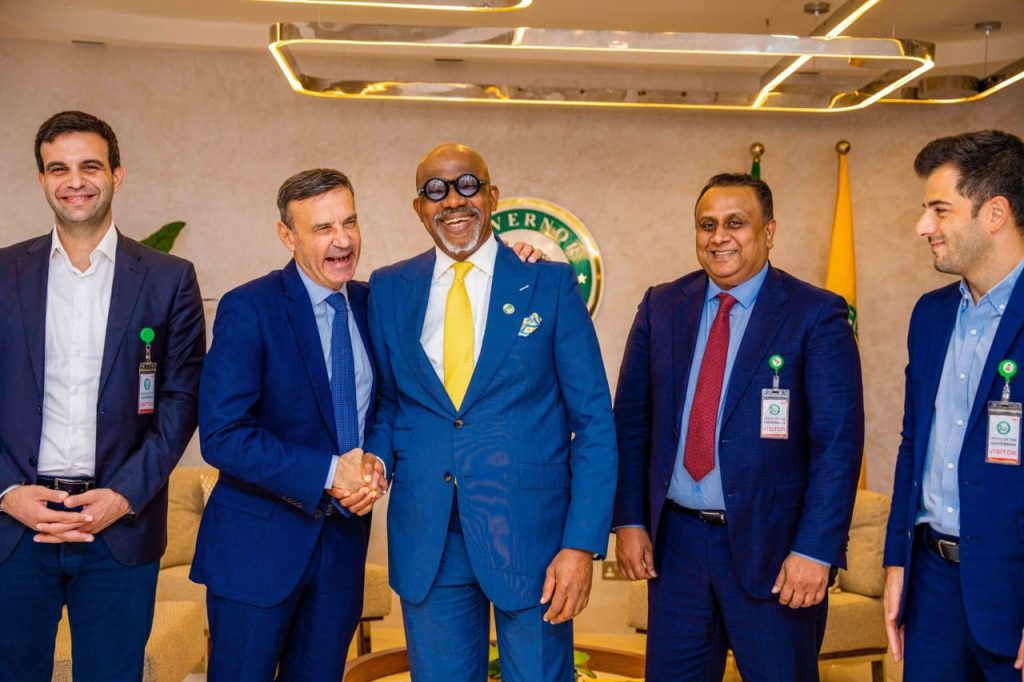 Governor Dapo Abiodun has said the state owned Agro-Cargo International Airport is destined to be a game changer in the nation's aviation sector.
Prince Abiodun said that because of the facilities in place at the airport, which begin operations before the end of the year, many companies have approached the state to relocate there, paving the way for the airport to be a commercial success in the aviation industry.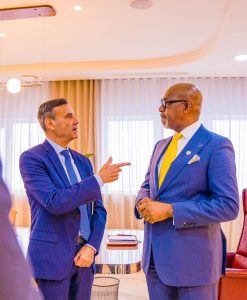 The governor spoke in a chat with newsmen at the weekend.
According to him, with the longest runway, the biggest apron and control tower, the cargo airport is destined to be the best in the country.
"We have been approached by cargo companies that now want to relocate where their cargoes are being delivered to, and ship into Nigeria from where it is presently, simply because they have seen the size of our apron at the airport, which is 84,000 square metres. It is four or five times larger than the largest cargo airport in Nigeria.
"These cargo-based companies have now decided that, once the airport is ready, they will be flying their cargoes that are destined for Nigeria to that airport, and from our airport, they will now be trans-shipping the cargoes to the other parts of Nigeria and even West Africa.
"And when you look at all those that would be involved in these cargo operations in the distribution and in running of our airport from the Agro-producing zone and to the Aerotropolis, you can just imagine the economic impacts and the number of jobs that will be created. The impacts will also resonate in the entire economy, not just this country but the entire Africa.
"You should know that the traditional roles of the Customs service of any country is to ensure that goods are being imported into the country, that goods are allowed into the country, and their role is to ensure that necessary tariffs, excise duties are paid on those goods.
The governor noted that the airport was deliberately built to international standards because of its co-location in the special Agro-Processing zone.
He said that with the construction of the airport, Ogun State has now been opened to the outside world.
"Like they say, 'when you build a road it takes you from one location to the other, but when you build an airport, it takes you from one location to the rest of the world'.
"By this world-class International Airport that we have constructed in Ogun State, Ogun State is now open to the entire world as an industrial capital of Nigeria," he said.
Credit: Sfojoemmanuela