OGSG Shuts Another Industry for Environmental Pollution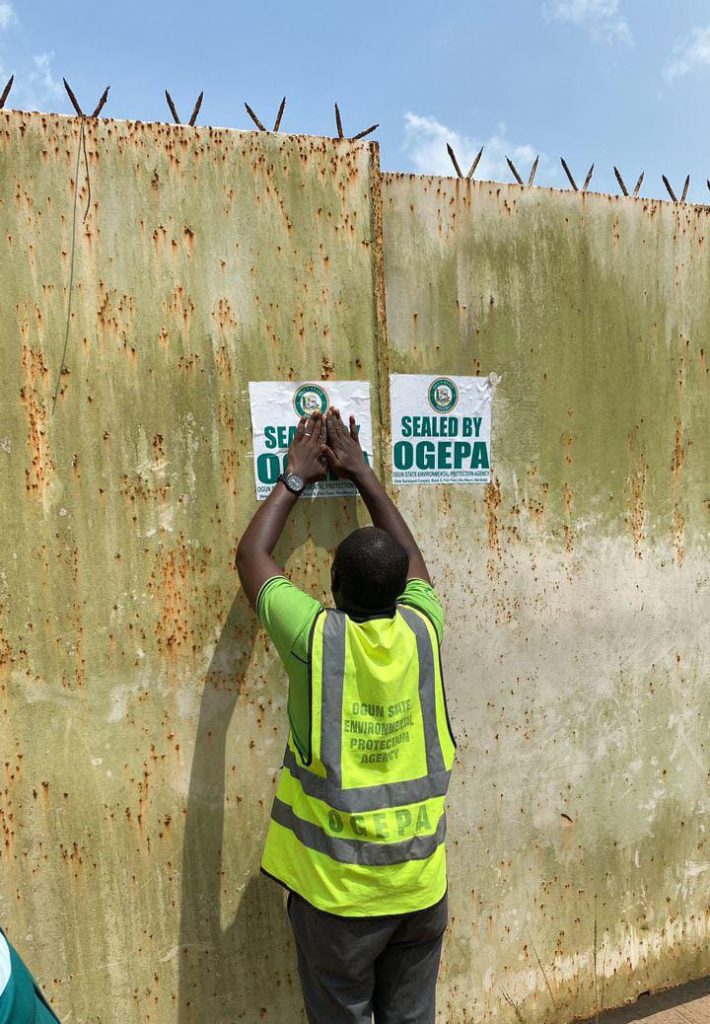 As part of its continued efforts at enthroning proper environmental governance in the State, the Ogun State Government has shut an agro- processing company, Supreme Agro Limited in Igbesa, Ado Odo Local Government Area for serious industrial pollution that have destroyed the ecosystem of their host community.
In ordering the closure of the company after several complaints from the Igbesa Community and subsequent verification and warnings by the Ogun State Environmental Task Force Commissioner for Environment, Deji Oresanya said the company despite their earlier denial was found guilty of industrial pollution as it discharges its untreated waste water into the community which has greatly affected the well-being of residents of the area.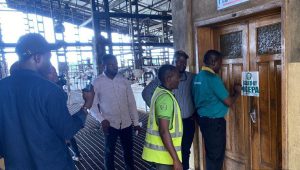 According to the Commissioner, rather than installing effluent plants that would contain the waste water and remove the hazardous components & restore it back to a safe level before discharging them to surrounding water bodies,the company bye- passed the plant and discharge the waste water directly into the community which not constitute an eyesore but impacted negatively on the environment.
He therefore said that the company will remained shut until it restores the environment back to normal and be more responsible in their production processes and carry their host community along with their level of remediation.
Credit: OGSG