Shop Owners in Sagamu Close Outlets Amidst Recent Unrest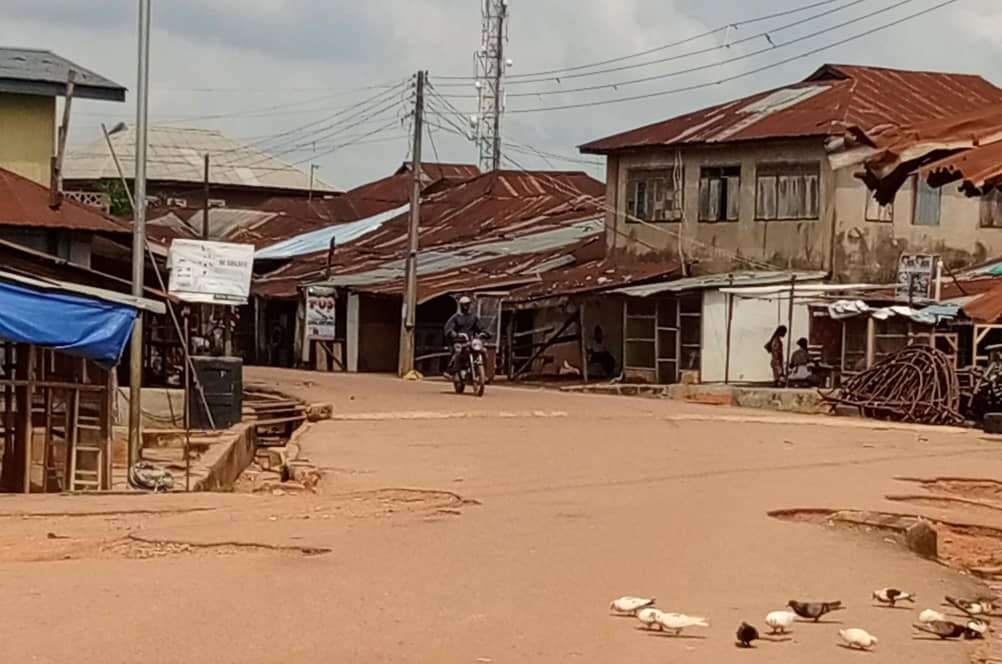 By: Ogunleye Oluwapelumi
In the wake of recent unrest in Sagamu, several shop owners have made the difficult decision to keep their outlets closed for business.
Traders in areas such as Itunsokun, Ijagba, Isote, Agbowa, Ibido, Soyindo, and Epe have been seen locking up their shops as a precautionary measure against the violence that has been taking place. The fear of potential harm and the desire to prioritize personal safety has led these business owners to temporarily halt their operations.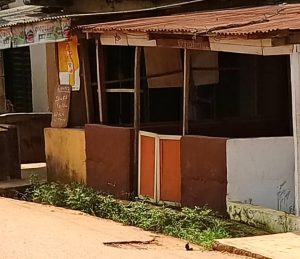 One anonymous trader, speaking in an interview, shared her reasons for keeping her shop closed. She expressed concern over the sound of gunshots and the unpredictable nature of the violence. "I'm not up for this and I am not ready to die. I'd rather leave my shop unopened rather than getting shot," she said.
The traders are urging the leadership of Sagamu to find a permanent solution to the unrest and clashes, in order to ensure the safety and well-being of the community.