House Of Reps Call For Review Of Budget Allocation To Education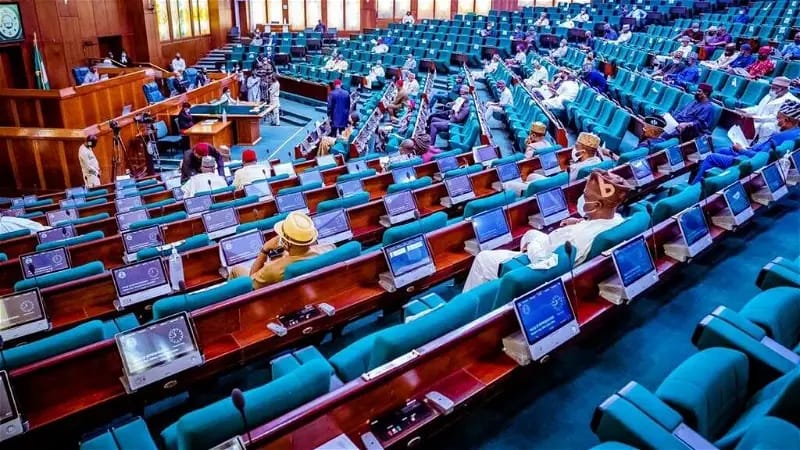 By JP Ashedzi
On education, Federal Polytechnics and Higher Technical Education Chairman, Adegboyega Isiaka of the House of Representatives Committee has called for an upward review of budgetary allocation to education to a minimum of 15 per cent.
He also urged that the sub-allocation to technical education be upgraded to no less than 30 per cent of education allocation.
This, alongside other necessary systemic and attitudinal changes, he said, would place the country on the path of national growth and global competitiveness in the 21st century skills market.
The lawmaker, who stated this at the inauguration of the committee in Abuja yesterday, said there was urgent need to move young people from education to employment.
Isiaka said creating a successful education-to-employment system requires new incentives and structures.
He said a paradigm shift is needed, adding that a new focus must be set for jobs of the future.
"We must ask if the curriculum and training received in our tertiary institutions are tailored towards job suitability and entrepreneurship," he said.
He said using Technical and Vocational Education Training, TVET, as a vital plank, the country could rework its education system as a highway, where the three drivers of educators, employers and young people walk similar paths towards productivity.
''Thriving in today's innovation-driven economy, workers and entrepreneurs need a mix of conceptual knowledge and technical skills.
"The World Bank in its education strategy outlook, advised that growth, development and poverty reduction depend on the knowledge and skills people acquire; and not by the number of years they stay in the classroom.
''In any country, technical education plays vital role in human resource development. It produces skilled workforce, augments productivity and helps improve the quality of life of the people. Without doubt, there is a nexus between the technical education system and socio-economic development.''
In his remarks, the Speaker, Tajudeen Abbas, posited there could be no significant economic growth in any country without adequate investment in education.