OGSG Aids Teaching in Secondary Schools with Computer Laptops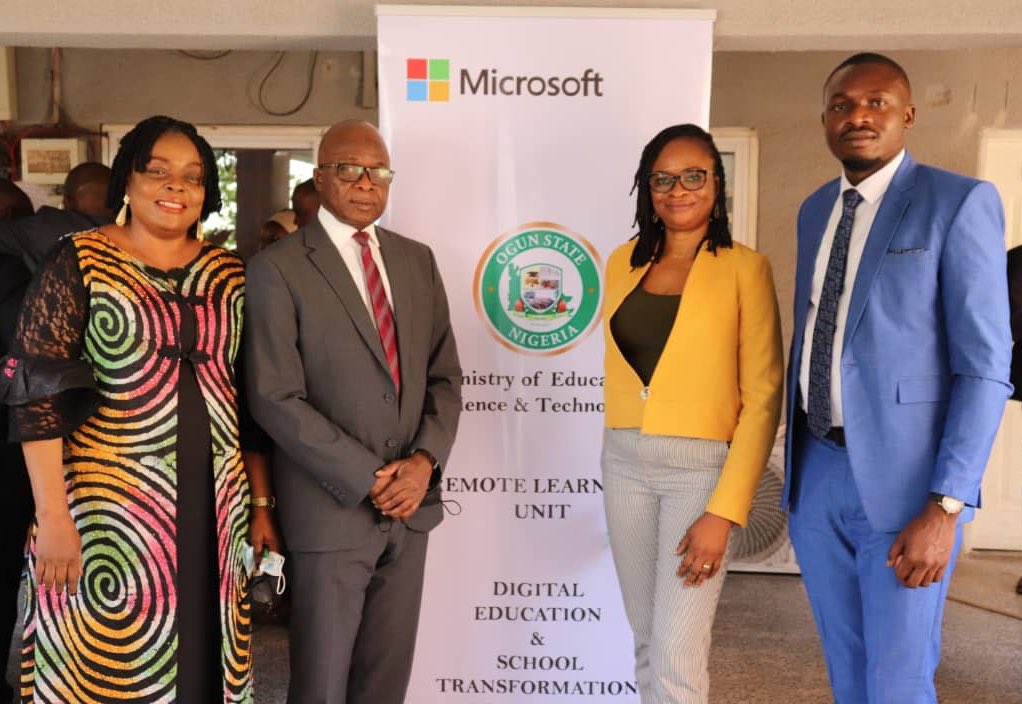 In an attempt to improve teaching and boost technological compliance among teachers in Public Secondary schools in Ogun state, the Commissioner for Education, Science and Technology, prof. Arigbabu has informed that plans were underway to procure Computer Laptops for teachers across the State.
Arigbabu made this known in Abeokuta, during the 10th State Conference of the Computer Teachers Association of Nigeria (CTAN), Ogun State Chapter, tagged: "Enhancing Education Via Sustainable Technology: Engaging Stakeholders for Transformation", saying the step would enhance training and learning of Information and Communication Technology (ICT) by learners.
The Commissioner pointed out that the Ministry would organise a Local Government-Based Competition for Secondary School students where the five Best from each Local Government would stand the chance of winning 100 Laptops and enrolling for computer proficiency training.
He urged computer teachers to support the government in its transformation policy, to enable the State to achieve more impact in the sector.
Credit: Sfojoemmanuela