Police Service Commission Ensures Credible, Transparent Recruitment Process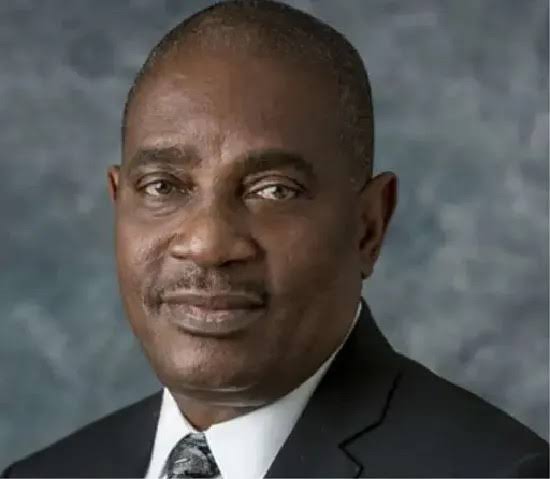 By: Ogunleye Oluwapelumi
The Police Service Commission (PSC) has reaffirmed its dedication to conducting a credible and transparent recruitment exercise at the Police Academy in Wudi, Kano.
Dr. Solomon Arase, the chairman of the commission and former Inspector General of Police, emphasized the importance of including all stakeholders in the recruitment board to prevent any undue influence. This commitment ensures that the process remains free from political interference, fostering fairness and integrity in the selection of future police officers.
During a visit to the academy's commandant and management staff, Dr. Arase assured journalists that the recruitment board was meticulously established to maintain its impartiality. By involving all parties and excluding political influences, the PSC aims to build public trust and confidence in the recruitment process.
"When we were setting up the recruitment board, we brought everybody on board. Under such a circumstance, it is very difficult for you to influence it.
"I can assure you that it is not shared by any politician." Arase said.