Ogun State Signs Groundbreaking Agreement at Intra-African Trade Fair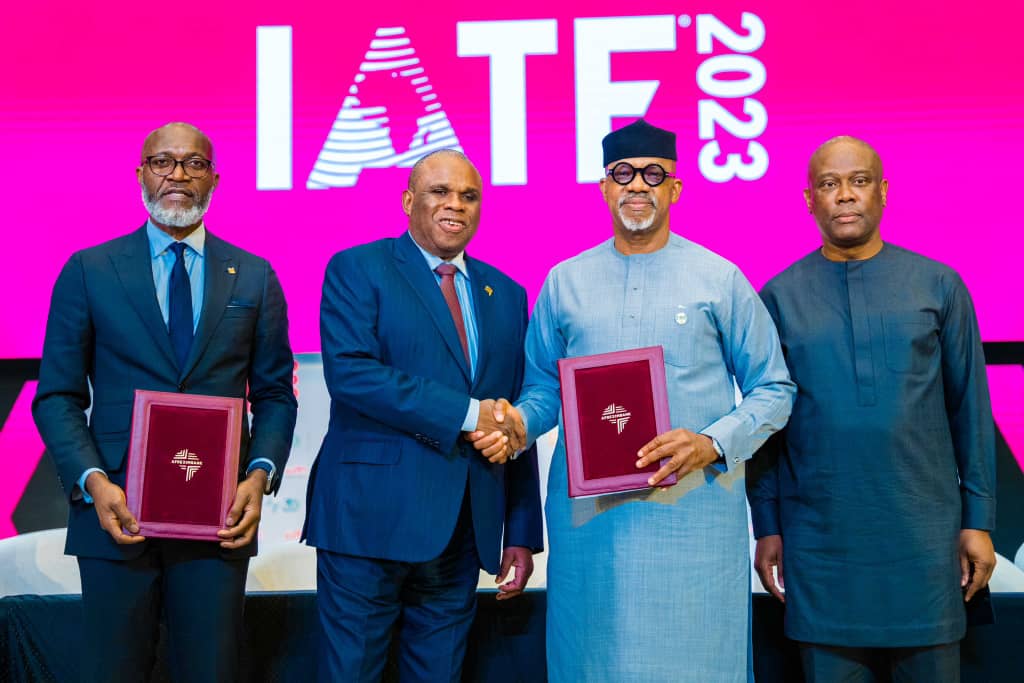 By: Ogunleye Oluwapelumi
In a momentous development, Ogun State has signed a framework agreement with afrexim bank and Access bank at the ongoing third Intra-African Trade Fair (IATF) in Cairo.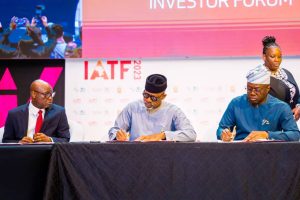 This landmark agreement grants access to a substantial sum of 500 billion Naira, which will be utilized to finance the creation of trade and trade-enabling infrastructure. The signing of this agreement marks a significant step towards accelerating economic diversification through infrastructure development, aligning with the Africa Sub-Sovereign Network Initiative.
Governor Dapo Abiodun, alongside his counterparts from Anambra, Ekiti, and Oyo states, participated in the signing ceremony, demonstrating a united commitment towards driving job creation, income generation, and sustainable diversification of the Nigerian economy.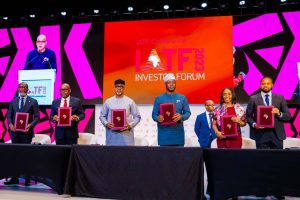 "As a forward-thinking administration, we have set ambitious goals to expedite the development and completion of various infrastructure projects.
"By doing so, we aim to solidify our position as the nation's premier manufacturing, industrial, and logistics hub. Ultimately, our objective is to export finished and semifinished products to various countries across the African continent." Dapo Abiodun wrote in a post on X.