Ogun Collaborates With UK To Improve Public Transport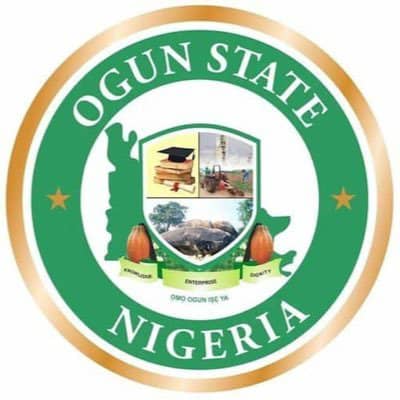 The Ogun State Government is taking across the continent strides towards improving the lives of its residents, as the state government and the United Kingdom (UK) Government have formally flagged off the execution of collaboration to develop public transportation infrastructure in the state.
At the kick-off meeting, held at the Ministry of Transportation's head office in Abeokuta, yesterday, the ministry represented the state while the United Kingdom Foreign Commonwealth Development Office (UKFCDO) and the United Kingdom Nigeria Infrastructure Advisory Facility (UKNIAF) are counterpart partners, respectively.
Ogun State Commissioner for Transportation, Gbenga Dairo, said the partnership would see the UKFCDO and UKNIAF providing necessary advisory to the ministry, especially in the conceptualization, design, and execution of environment-friendly, sustainable modern transportation infrastructure to meet the rapidly growing needs of the population.
Lead Consultant to UKFCDO/UKNIAF, Kayode Khalidson, said four highly skilled and indigenous consultants would work with the ministry to ensure the achievement of set goals and objectives.
He said the collaboration would eventually lead to the establishment of a full-fledged transport authority that will oversee the implementation of transportation imperatives for the state.