Tinubu Cancels 40% IGR Deduction from Universities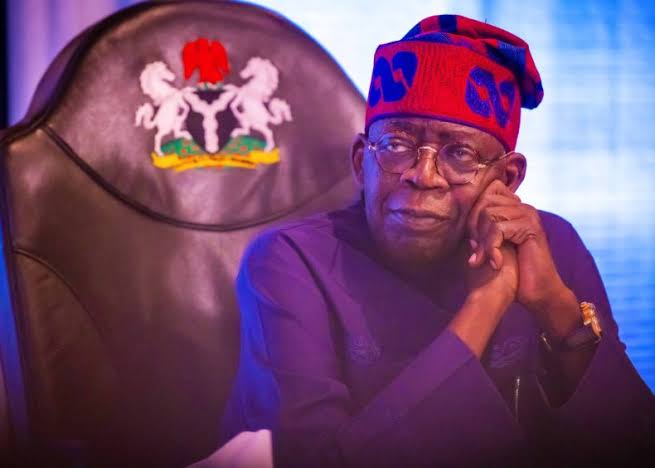 President Bola Tinubu has cancelled the 40 per cent automatic deductions from internally generated revenues (IGR) of federal universities, saying the policy is inappropriate at this period.
Tinubu, who was represented by the Minister of Education, Tahir Mamman, disclosed this on Friday at an ongoing 75th Founder's Day ceremony at the University of Ibadan (UI).
In his speech as the Visitor to the nation's premier university, Mr Tinubu pledged his commitment to the reform of the education sector as the base for national development.
Tinubu said, "The 40 per cent IGR automatic deduction policy stands cancelled. This is not the best time for such policy since our universities are struggling."
Earlier in his welcome address, the UI Chancellor and Sultan of Sokoto, Sa'adu Abubakar, had condemned the policy, citing the multidimensional challenges confronting the universities.
Abubakar urged the authorities to abrogate the decision, saying the policy had the potential of jeopardising the university system.