Kenya's Supreme Court upholds William Ruto's victory in the presidential election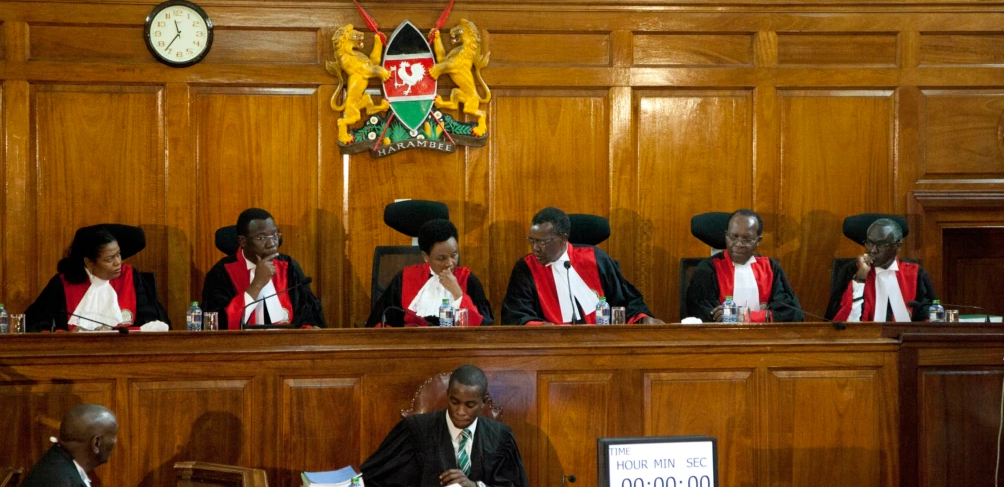 William Ruto was legitimately elected president, according to a ruling by Kenya's Supreme Court that dismissed various applications that sought to void the outcome of the election on August 9.
His challenger Raila Odinga and others had claimed that there had been widespread fraud, including the alteration of results forms.
In the hotly contested election, Mr. Ruto received 50.5% of the vote.
Next week, the 55-year-old will take the oath of office as the nation's fifth president.
All eight petitions contesting the results of the elections were rejected. In a unanimous judgement made on behalf of the seven judges, Chief Justice Martha Koome stated that the court concluded some were based on false documents and "sensational information."
She claimed that there was no convincing proof that "a middle man" had tampered with the electronic voting transmission system.
Ms. Koome added that Mr. Ruto had obtained the required 50% plus one of the vote, as required by the constitution.
The decision puts an end to a drawn-out electoral dispute that began after the polls closed last month.
Four of the seven electoral commissioners rejected the poll results because of their disagreement with the chairman, and Mr. Odinga's team utilized their opposition to support their position.
The court stated that it was not persuaded by the chairman's assertions that he was operating a one-man operation in order to sabotage the election, despite highlighting the "dysfunction" of the commission in managing its internal affairs.
"Are we to declare the results of an election invalid because of a last-minute boardroom conflict about which little is known?" Judges inquired