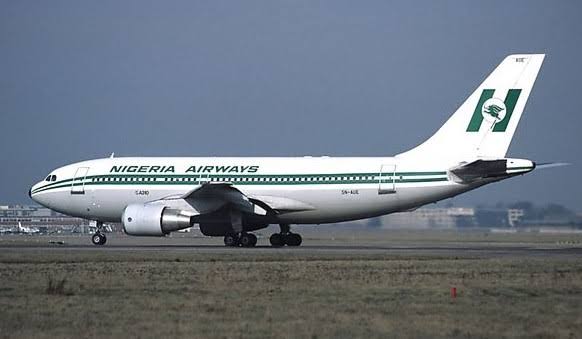 Thousands of Nigerian students under the umbrella of the National Association of Nigeria Students (NANS), yesterday, prepares to begin another round of protest on Monday, by storming the country's airspace and occupying the airport.
Addressing a world press conference in Akure, yesterday, the Chairman, NANS National Task Force on #EndAsuuStrikeNow, Raymond Ojo said,
"We are here to inform all Nigerian students and the public that we shall begin another round of protest next week by storming the airspace on Monday, 19th September 2022 to #OccupyTheAirports.
The students have already embarked on four massive protests on major highways across the country to register their grievances over the lingering face-off between the Academic Staff Union of Universities (ASUU) and the Federal Government, which has led to the closure of universities for over six months.
"We want to let the world know about the pains and anguish students are going through. Nigerian students whose parents create the commonwealth cannot continue to be suffering at home alongside our lecturers, while the few who gain from our sweats and blood have their kids abroad flexing".
"We will, by this statement, not beg again. We shall be mobilizing all students to shut down the country. No Education!," he said.