ONDO, OGUN GOVERNMENTS CLASH OVER TERRITORIAL CLAIMS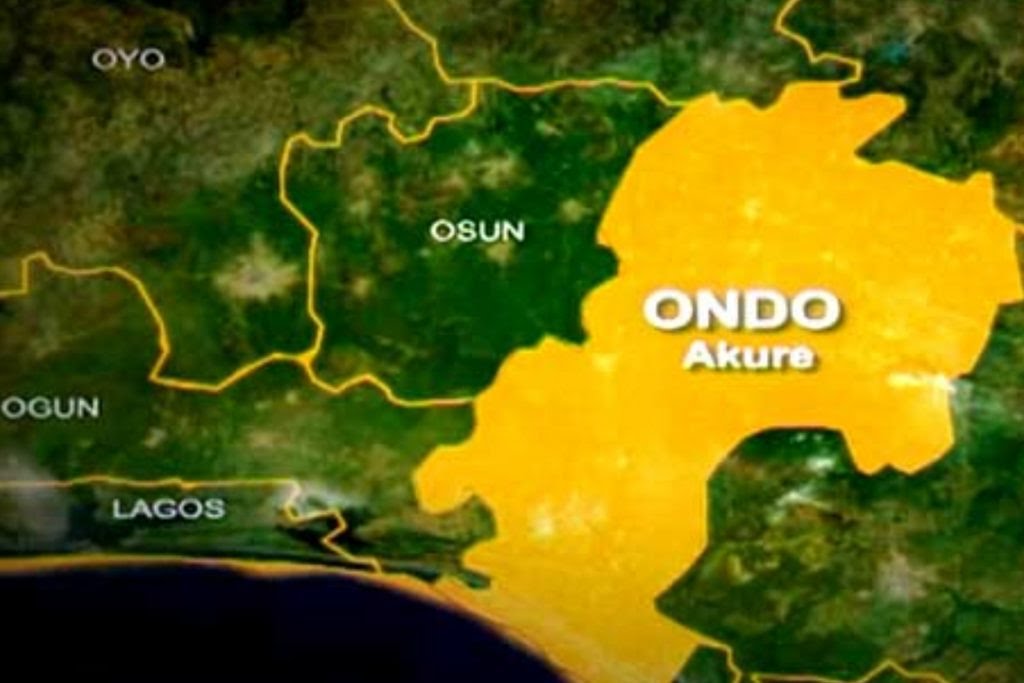 The attention of the National Boundary Commission has been drawn to what the Ogun state Government refers to as an illegal installation of traditional rulers by the Ondo State Government in communities belonging to the Ogun state
The Ondo State Government had in a recent statement signed by the State Attorney-General and Commissioner for Justice, Sir Charles Titiloye, approved the installation of traditional rulers in Irokun, Obinehin, Idigbengbe and Araromi seaside communities in the Ogun Waterside local government area of Ogun State.
Both Ondo and Ogun states share borders in the local government
reacting to the incident, The Ogun State government in a press statement titled, 'Purported chieftains in Irokun, Obinehin, Idigbengbe, and Araromi seaside', raised the alarm over the action by the Ondo State government.
The state government in a statement by the Commissioner for Information and Strategy, Abdulwaheed Odusile, on Wednesday, enjoined residents of the said communities to remain calm, while insisting that the communities remain part of its territory as it had official legal documents dating back to the colonial era and re-affirmed by relevant agencies of the Federal Government attest to this fact.
Abdulwaheed said by virtue of the documents of ownership the state possess, Ogun State Government is the only authority that can confer and recognize any chieftain title(s) in the communities mentioned above, being legally part of Ogun State.
"The Ogun State Government hereby calls on all indigenes and residents of Irokun, Obinehin, Idigbengbe, and Araromi seaside communities in the Ogun waterside area of the state to continue to go about their businesses peacefully and lawfully as the issue is being handled at the highest level of government in Ogun and Ondo states respectively.