EMISSION FROM RUPTURED PIPELINE KILLS TWO INSIDE WELL IN IGBAPE COMMUNITY, OGUN STATE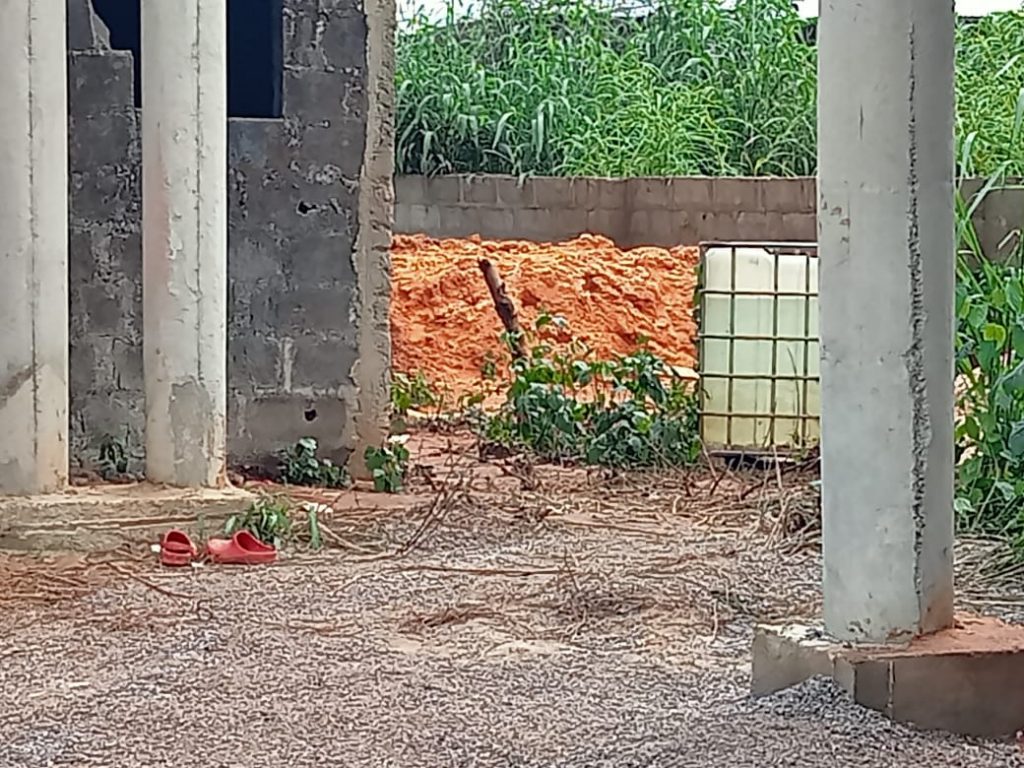 Two well diggers identified simply as "Pastor" and "Askari" have been reported killed by fuel oil poisoning while digging a well at Igbepa, Makun, Sagamu Local Government Area of Ogun state.
The incident took place on Thursday, 13th October 2022 has sparked a lot of reactions and drawn empathy from the public.
An eyewitness who pleaded anonymity because of the severity of the incident said, "the duo had gotten the contract to dig a well and had resumed work that day
While digging, Pastor was reported to have struck an underground fuel pipeline which busted, spilling its content and in the process choking him.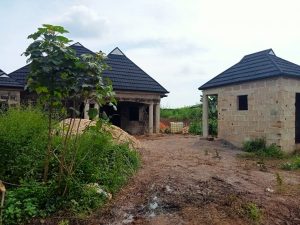 Sensing that his colleague was in danger, Askari rushed down to bring him out of the pit, he only succeeded in bringing him out halfway before he was also overwhelmed by the emission".
Residents described the incident as Unfortunate, stating that the incident could have been averted if the government had provided them with their basic needs like clean drinking water, instead of having to dig local wells.
Mrs. Oguntunde Bisi who spoke to our Correspondents had this to say" Askari until his demise was my neighbor, when we got the news this morning I was very shocked because I wasn't expecting it, he has been doing this for long and nothing has ever gone wrong, it's still like a dream, my heart goes out to his aged mother".
All efforts to reach the families of the deceased proved abortive, as they were not willing to talk.