I am more of a politician than an actor-Foluke Daramola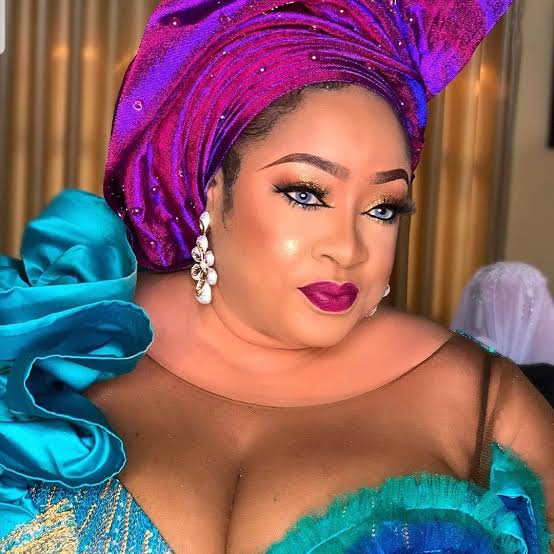 Popular Nollywood actress Foluke Daramola-Salako have proved wrong people who believe her participation in politics is capable of ruining her acting career and affecting her personally as a person.
She also professed how much of a relationship she has with APC presidential candidate, Bola Tinubu, saying the APC presidential flag bearer is a man that listens to people including her and many other colleagues in the profession.
While answering questions in an exclusive interview, she said," The truth of the matter is, politics is about ideology, and you shouldn't support a candidate because the crowd is gearing towards that direction. When you ask others following the candidates from other parties why they are supporting them, they don't have any genuine reason because they lack ideology, which is a very crucial element in politics ".
When asked why she has decided to participate in active politics even as a popular actress, she said, "my participation in politics didn't just start now. I've been participating in politics right from my days in the Obafemi Awolowo University as the Social director, so why do you think I should stop now? I'm an active person politically and that won't stop now."
She reiterated how cordial her relationship with Tinubu is, as she claimed BAT is a father to her and that won't change now.