Mother burn fingers of her 4-year-old son in Sagamu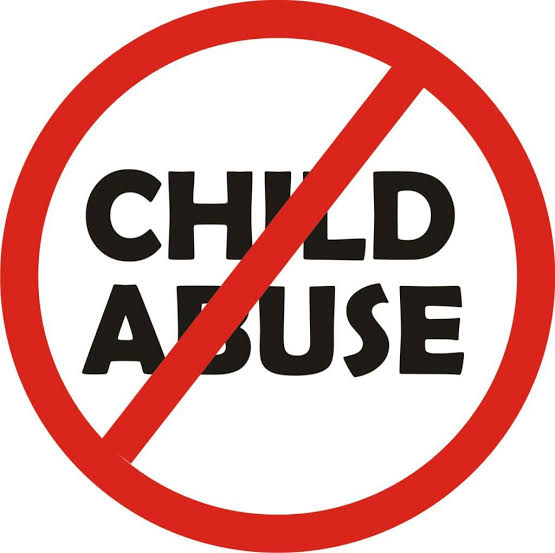 On the 2nd of January 2023, at olodo roundabout, sabo, sagamu, Ogun State. A woman known as Iya Alif burnt the fingers of her 4years-old-son known as Taiye because the boy ate the food meant for the elder brother.
An eyewitness who pleaded to remain Anonymous confirmed he saw the little boy crying at around 10pm with his fingers burnt. He asked the boy what happened to him, and the little boy said that his mother burnt his hands.
Shortly after the incident, following request from neighbors, Sagamu divisional police officers came to the scene of the incident and took Iya Alif and her son to the station for interrogation.
As at the time of filing this report, the woman has been released, and she was asked to take the little boy to the hospital for treatment.
Neighbors of olodo frowns at the incident and urged security agencies to look critically into the incident as the woman in question might be suffering from depression. "A right-thinking woman would not do such to her 4-year-old child", said one of the neighbors.
To avert such incidents from reoccurring either to her children or kids around the neighborhood, the right authorities should take the matter up and confirm if the woman is mentally okay, said another neighbor.
By Josephine Monday