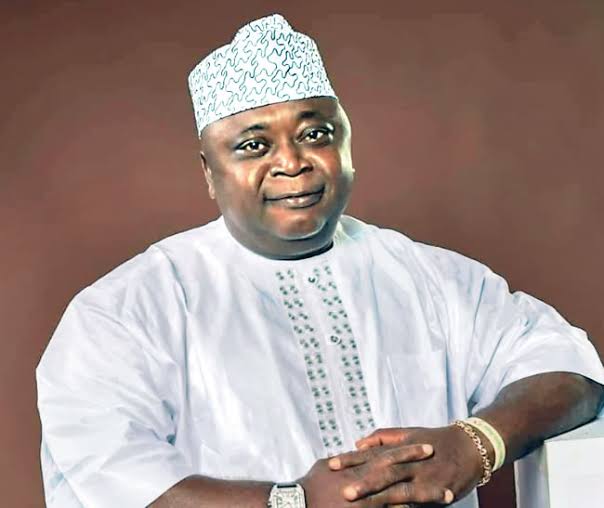 Two appeals brought by Otunba Jimi to the Supreme Court has been dismissed. A claimant to the governorship ticket of the Peoples Democratic Party (PDP) in Ogun state. Lawal is challenging the nomination of Oladipupo Adebutu as the PDP gubernatorial candidate in Ogun State.
Chukwudi Enebeli the appellant's counsel asked for withdrawal and the two appeals were dismissed by Justice Kudirat Kekere-Ekun.
The suit challenging Adebutu had earlier been dismissed at the High Court and the Court of Appeal. This cleared the way for Adebutu to fly the banner of the PDP at the March 11, 2023, governorship election in the state.
Lawal was displeased with the verdicts of the lower courts, he challenged the use of the Court Record transmitted by another party and the procedural policy in accepting and using the disputed record.
Kudirat Kekere-Ekun informed the counsel that the court has no luxury of time to expend on interlocutory appeals before coming to the substantive matter.
The panel also reminded the lawyer of the fact that the appellant's appeal is time-bound and must be tackled at the substantive level instead of dissipating energies on the interlocutory ones.