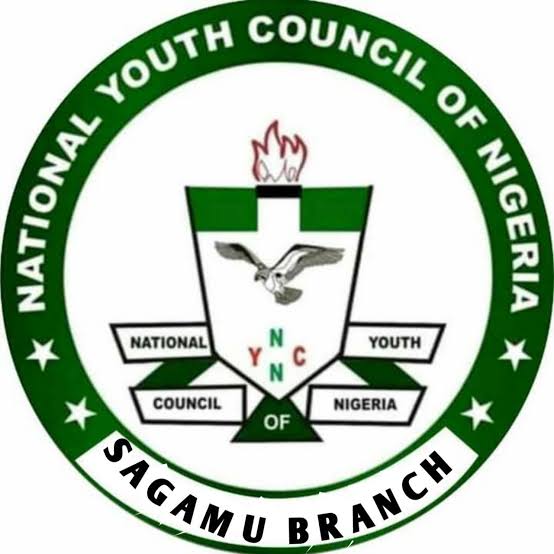 The barbaric attitude of those involved in the rioting is condemned with all totality by NYCN. The apex Youth body for all other youths organizations condemned and dis owned self from the ugly act.
In a statement signed by Comrade Oluwole Aduroja, it reads "I want to implore our youths to stand against any form of protest that will lead to distructions of properties in the future, simply because if we continue to destroy our properties, then we are destroying our community.
"In view of the above, the entire Sagamu Youth body sadly sympathy with the attacked organizations (Banks, IBEDC , Sagamu LG and so on ) who must have lost a lot of money, running into millions during the riot.
"On this note, I want to appreciate all the concerned stakeholders who quickly way into action to ensure that no single life was lost and normalcy returned to our land. I will also like to reiterate that the security agencies have commenced to in vestige the act, so let's go back to our daily businesses, and we pray that such a bad situation does not return to our land" Aduroja Concluded.
Efforts are however in place to return normalcy to the community.