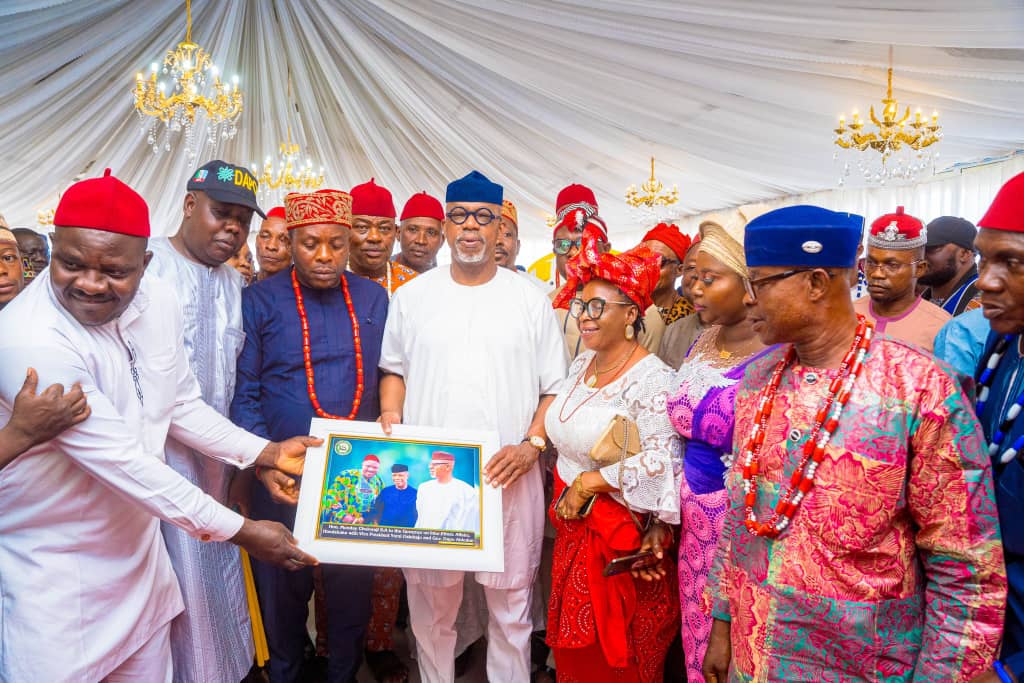 With the gubernatorial election scheduled for March 11th in sight, the inter ethnic groups in Ogun state on Monday during a meeting with the governor, gave their full support and endorsement for prince Dapo Abiodun.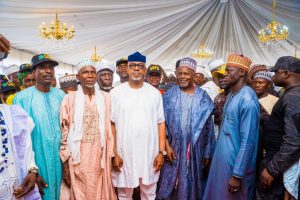 Prince Dapo in a statement said, "This morning, we had an interactive session the inter-ethnic groups in Ogun State, comprising Arewa and Igbo communities with either of them passing a vote of confidence on our Administration and assuring us of their total support for our second term bid.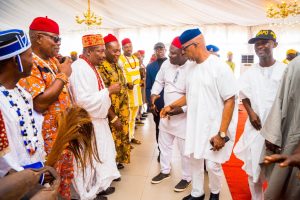 "They made a resolve to vote en masse for all candidates of the All Progressives Congress, @OfficialAPCNg in Ogun State during the next elections scheduled to be held on March 11, 2023" prince Dapo added.
He then stated that it is a welcome development, and he's so glad with their decision to ensure continuity of good governance in Ogun State, having performed excellently during his first term in office.
By: Ogunleye Oluwapelumi