Remonians Prepare For the Rainy Season, Clears Out Dirty Drainages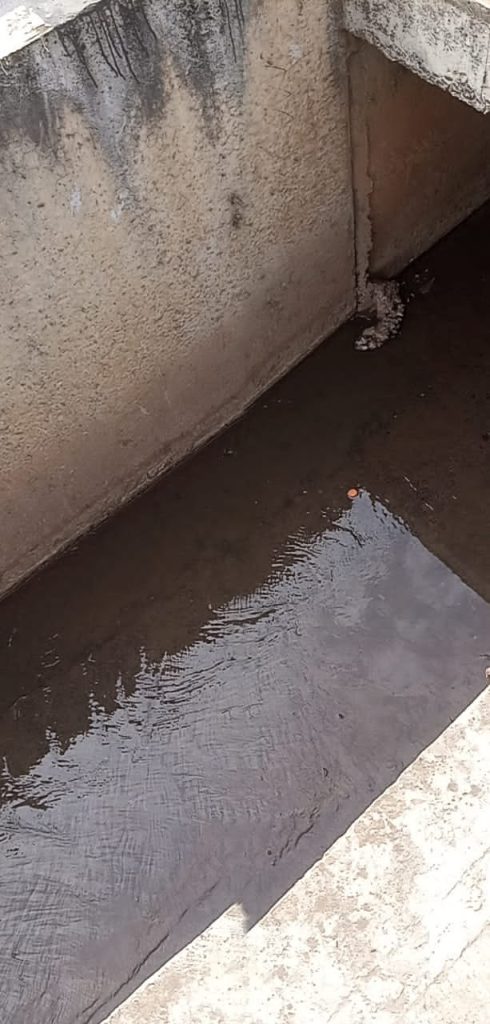 By: Omotayo Olanrewaju
The people of Remo sagamu are currently maintaining a clean drainage, ahead of heavy rainfalls. The rainy season which usually starts the last week of February, going into March last until the month of September.
To prevent flooding and associated calamities during the rainy season, Remonians are now putting great efforts to keep the community free of flood by clearing out dirt and other unwanted materials from Drainages.
Mrs. Adeyemi, a shop owner in Akarigbo road said, "we are currently maintaining a clean drainage not just because of this raining season but also to stop the smell in this area"
The federal agencies had predicted that Ogun, being a coastal State, will experience prolonged rainfall that may be accompanied by flash floods in most of the State, while the coastal flooding may be compounded with the release of water from Oyan dam, that is always accompanied by high tide in the lagoon.