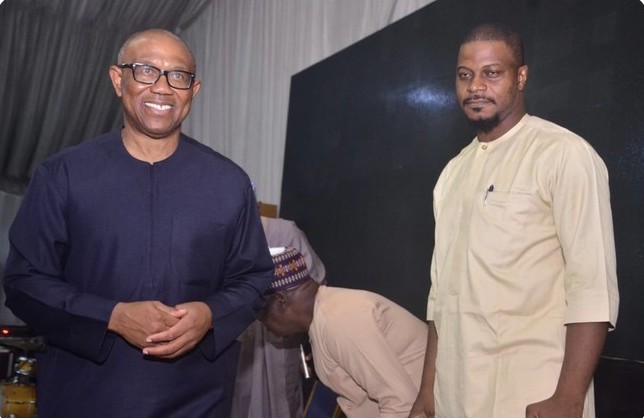 The Labour Party presidential candidate, Peter Obi, on Monday during an interview on Arise TV has affirmed his support for the party's Governorship candidate for Lagos, Gbadebo Rhodes-Vivour. Obi professed that GRV Is the answer Lagos state needs, regardless of the experience.
"I was at the same Age as GRV when they told me I didn't have experience, but we made things in Anambra Work, that experience is the Structure of Criminality that we want to dismantle. GRV will listen to the People & Govern like a good Leader.
"When people cannot compete on competence character & capacity, they bring in ethnicity & violence This rascality is what we're trying to remove from our polity.
"What we are facing now is because of the confusion deliberately caused by INEC. The image of Nigeria is being put to test by all INEC rascality. I have a massive respect for Atiku but on the issue of this election, we are two different human beings. I am committed to building a new Nigeria.
"In 2003, Obasanjo got more than 90% in the SE, more vote percentage than in any Region even when our Leader Ojukwu was on the Presidential Ballot & no Igbo Person said they won't do business with the Yoruba or Hausa or anyone. Tribal Bigotry shouldn't be in Nigeria, " he added.