Ogun HOS Says They Are Open To New Ideas, For A Better Society.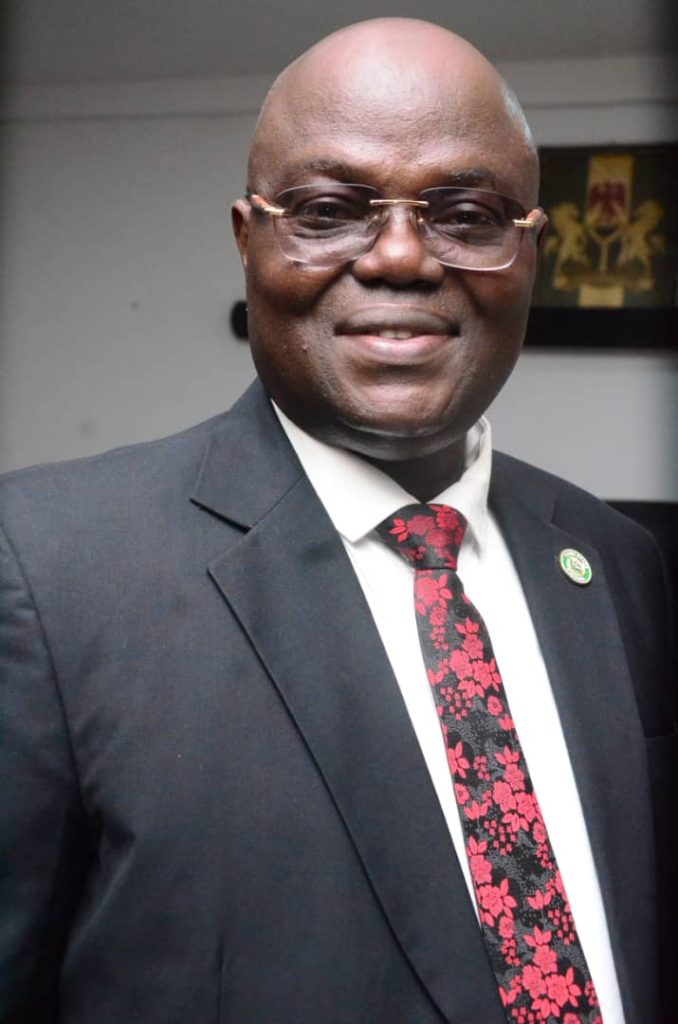 To Foster development in the state, The Ogun State Head of Service, Mr. Kolawole Fagbohun has said that ''the State Civil and Public Service is open to new ideas''.
Mr. Fagbohun stated this in his office at Oke-Mosan, Abeokuta, while playing host to the Association of the National Institute (MNI), Ogun State Chapter, led by its Chairman, and a former Head of Service, Elder Sola Adeyemi, saying there was need for the service to be re-engineered for efficiency.
"We are open to new ideas and also need to refocus and lay more emphasis on the re-orientation of every worker to work towards a better society", he said.
Elder Adeyemi also stated that the State workforce was one of the best in the country, saying members of the Institute had offered their hands of fellowship and would always be ready to assist the State whenever they are called upon.