Ogun Governor Welcomes Newly Appointed Accountant-General of the Federation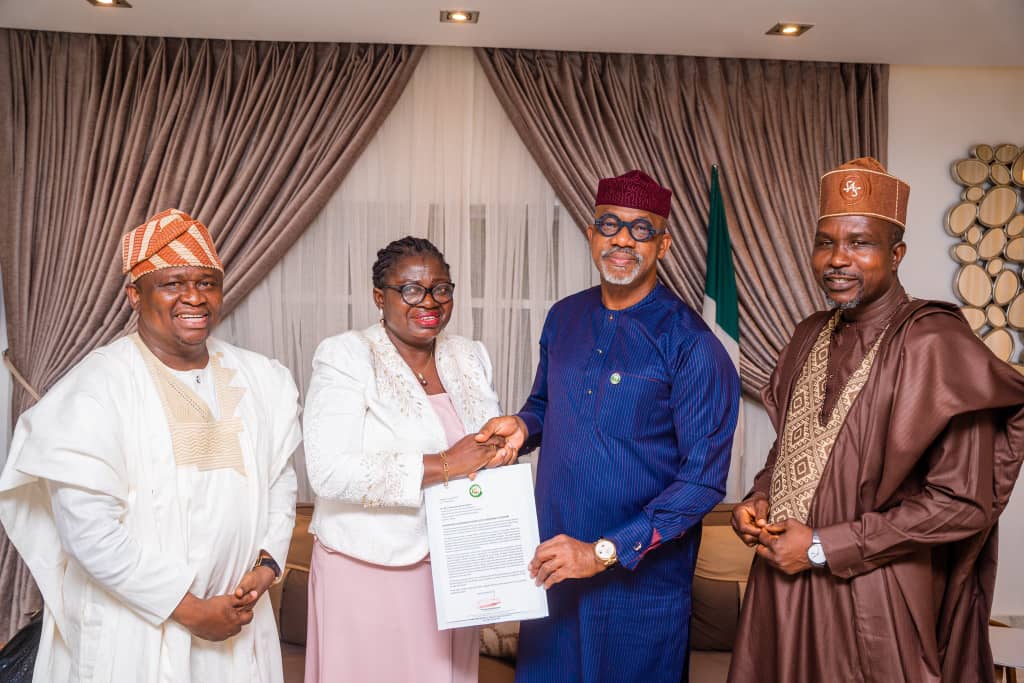 By: Ogunleye Oluwapelumi
The Executive Governor of Ogun State, Prince Dapo Abiodun, received Dr. Oluwatoyin Madein, the newly appointed Accountant-General of the Federation, on Wednesday, May 24th, 2023. Dr. Madein, a proud daughter of Ogun State, was presented with a congratulatory letter on behalf of the government and people of Ogun State.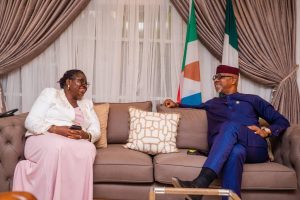 Governor Abiodun expressed his pride in Dr. Madein's appointment and wished her a successful tenure in office. He noted that her appointment was a meritorious one and that it was an honor for Ogun State to have one of its own in such a prestigious position within the Federal Civil Service.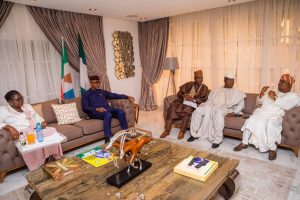 Dr. Madein, who was visibly elated by the warm reception she received from Governor Abiodun, expressed her appreciation for the congratulatory letter and promised to work hard to justify the confidence reposed in her by the Federal Government.
The meeting between Governor Abiodun and Dr. Madein was brief but productive, as they discussed ways to strengthen the relationship between Ogun State and the Federal Government.