Lagos Governor Dissolves Cabinet, Thanks Members for Dedication to State's Progress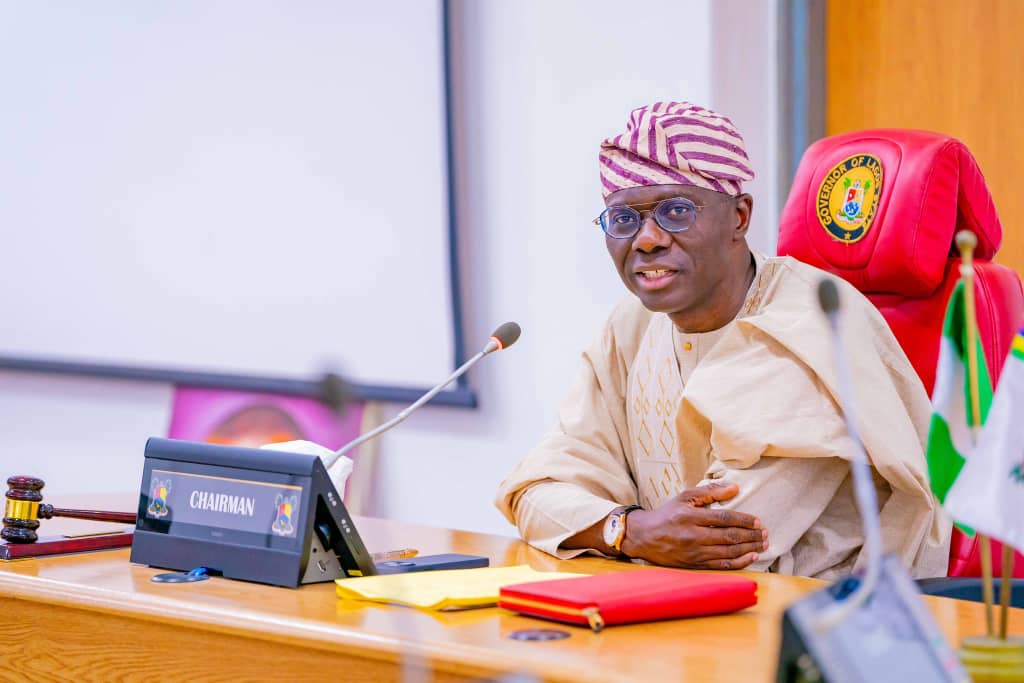 By: Ogunleye Oluwapelumi
Governor of Lagos State, Babajide Sanwo-Olu, has dissolved his cabinet, according to reports. The announcement was made during a valedictory executive council meeting held on Friday night.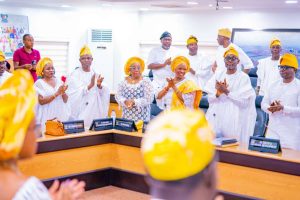 The former cabinet members were lauded for their dedication and unwavering commitment to the development of Lagos State. In a statement, Governor Sanwo-Olu expressed his gratitude to the members of his team, saying that their contributions were instrumental in the progress of the state thus far.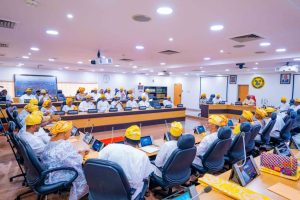 The governor wished each of the former cabinet members the best in their future endeavors. It is unclear at this time who will replace the former cabinet members.