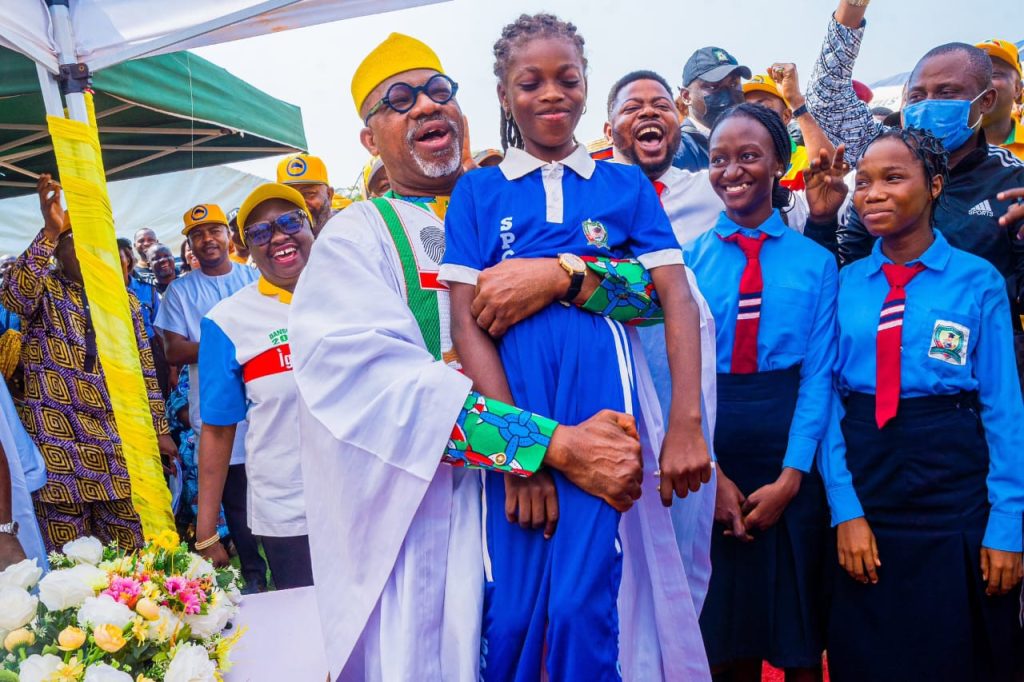 By: Ogunleye Oluwapelumi
Governor Dapo Abiodun of Ogun State has reaffirmed his administration's commitment to securing a better future for children in the state. In a message commemorating Children's Day, the governor noted that his administration has taken pragmatic steps over the past four years to provide quality education and instill good societal and cultural values in the children of Ogun State.
Governor Abiodun emphasized that his administration will continue to make life more conducive for children and their parents alike. He expressed his belief that the future of the state depends on the well-being and development of its children, and that the government has a responsibility to ensure that they have access to the resources and opportunities they need to thrive.
The governor's message comes as Ogun State joins the rest of Nigeria in celebrating Children's Day, which is observed every year on May 27. The day is a reminder of the importance of investing in the future of the country's children and ensuring that they have the tools they need to succeed.