Nigerian Resident Doctors Extend Ultimatum to Federal Government by Two Weeks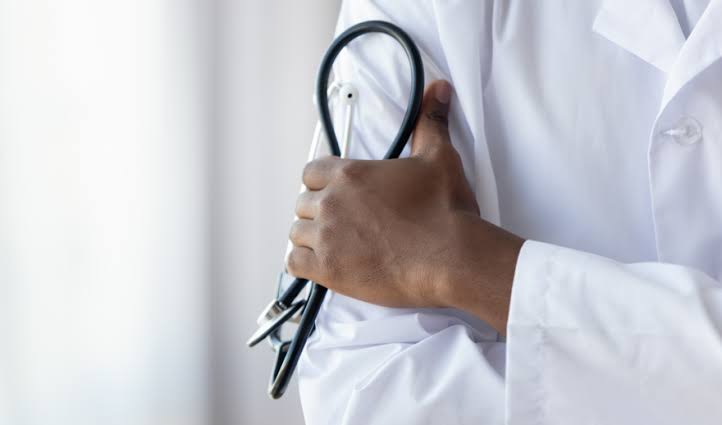 By: Ogunleye Oluwapelumi
Resident doctors in Nigeria have extended an ultimatum issued to the Federal government by two weeks for the implementation of all their demands. The Nigerian Association of Resident Doctors (NARD) warned that it cannot guarantee industrial harmony in the Health Sector nationwide if their demands are not met.
The doctors have demanded the immediate release and implementation of guidelines on one-for-one replacement of clinical staff, the release of the license of 4000 Resident Doctors whose license were illegally suspended, and the immediate payment of the outstanding salaries of House Officers, revised hazard allowance, and outstanding COVID-19 allowance to all health workers.
NARD-NEC expressed its readiness to dialogue with the Federal Government to resolve all issues in dispute, but warned that it would not hesitate to take any necessary steps to protect the welfare of its members and to ensure the provision of quality healthcare services to Nigerians.
The doctors warned that at the expiration of the further extended ultimatum by 19th of July 2023, if all its demands are not met, it cannot guarantee industrial harmony in the Health Sector nationwide.
The Resident doctors embarked on a five-day warning strike in May due to the Federal Government's refusal to meet the association's demands. NARD-NEC observed with disappointment that the resolutions of the conciliatory meeting chaired by the then Honourable Minister of Labour and Employment were yet to be implemented, despite the set time lines for their implementation.
The Association also called on the Federal Government to immediately implement the revised CONMESS for doctors working in federal institutions, and the immediate payment of all arrears owed to doctors in both federal and state tertiary health institutions, including the 2014, 2015, 2016, 2017 and 2018 arrears.