Ogun State Governor to Provide Electric-Powered Motorbikes for Transporters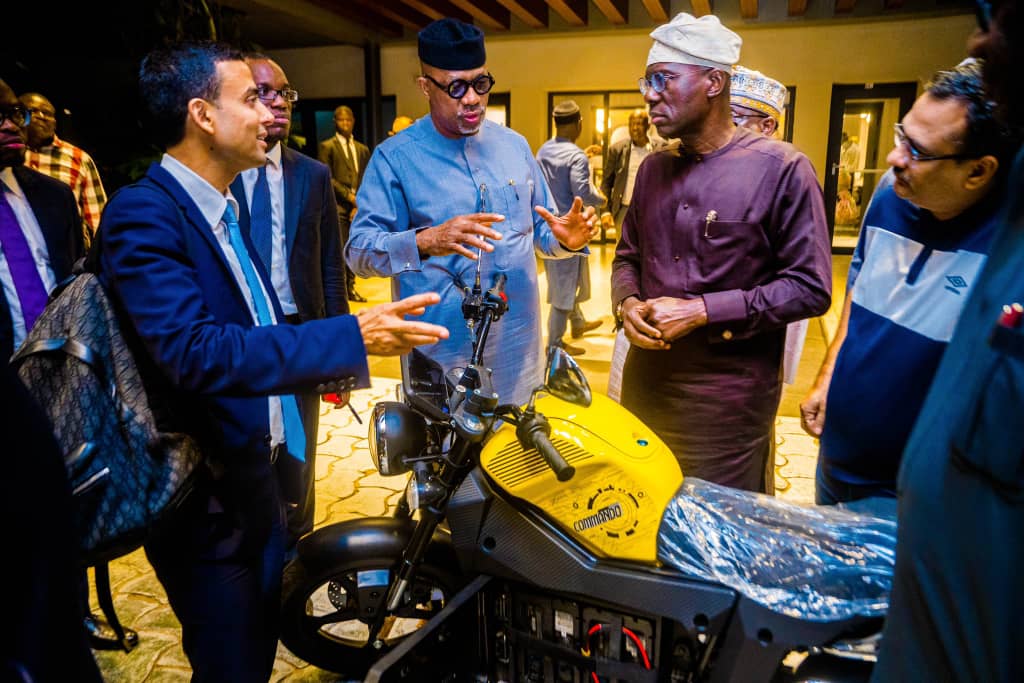 By: Ogunleye Oluwapelumi
In a bid to ease the financial pressure on citizens caused by the removal of the petrol subsidy, the Ogun State government has promised to provide electric-powered motorbikes to deserving transporters and members of the society. The promise was made by Governor Dapo Abiodun during a test drive of some of the motorbikes in the Republic of Benin.
The governor expressed his administration's commitment to providing an enabling environment for businesses to thrive while also ensuring that the welfare of the people is taken care of. He noted that the provision of electric-powered motorbikes would go a long way in reducing the cost of transportation for people who rely solely on this means of transport.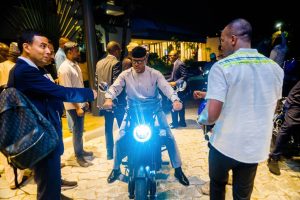 The move by the Ogun State government is an innovative idea that would not only ease the financial pressure on citizens but also promote the use of environmentally friendly means of transport. Governor Abiodun's administration has shown a commitment to providing solutions to the challenges faced by the people of the state.