Half of Nigerian Small Businesses Earn Less than N223,250 Monthly Revenue -NBS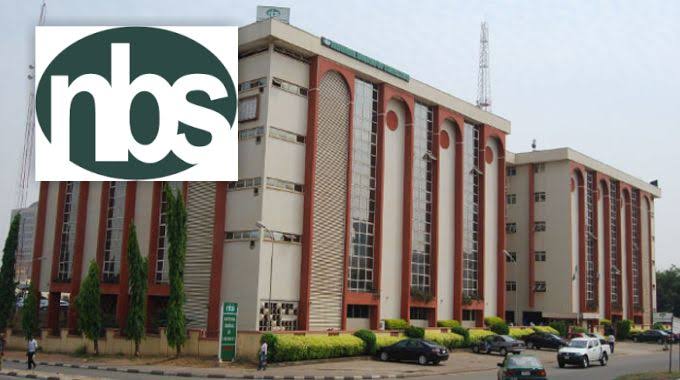 By: Ashe
According to a study by the National Bureau of Statistics and the Financial Access Initiative research center of New York University, half of the small businesses surveyed in Nigeria earned less than N223,250 in monthly revenue. This is less than firms in other countries studied. The study collected data from 161 small businesses in urban, suburban, or semi-rural areas surrounding three locations: Enugu, Kaduna, and Lagos, between August 2021 and August 2022, and was focused on three industries—light manufacturing, agri-processing, and services.
The study revealed that many Nigerian small firms experience volatile earnings as both revenue and expenses fluctuate from month to month. It also noted that many Nigerian firms have high rates of loanholding, most of which were from informal sources, including suppliers, friends, and family.
The Statistician General of the National Bureau of Statistics, Adeyemi Adeniran, expressed his pride in collaborating with the international research team for the Small Firm Diaries project. He noted that the study is the first large-scale project to gather high-frequency data from businesses of this size and will allow policymakers to better understand and address the challenges facing these businesses.