IGP Reiterates Commitment to Restoring Sanity to Highways, Police Operations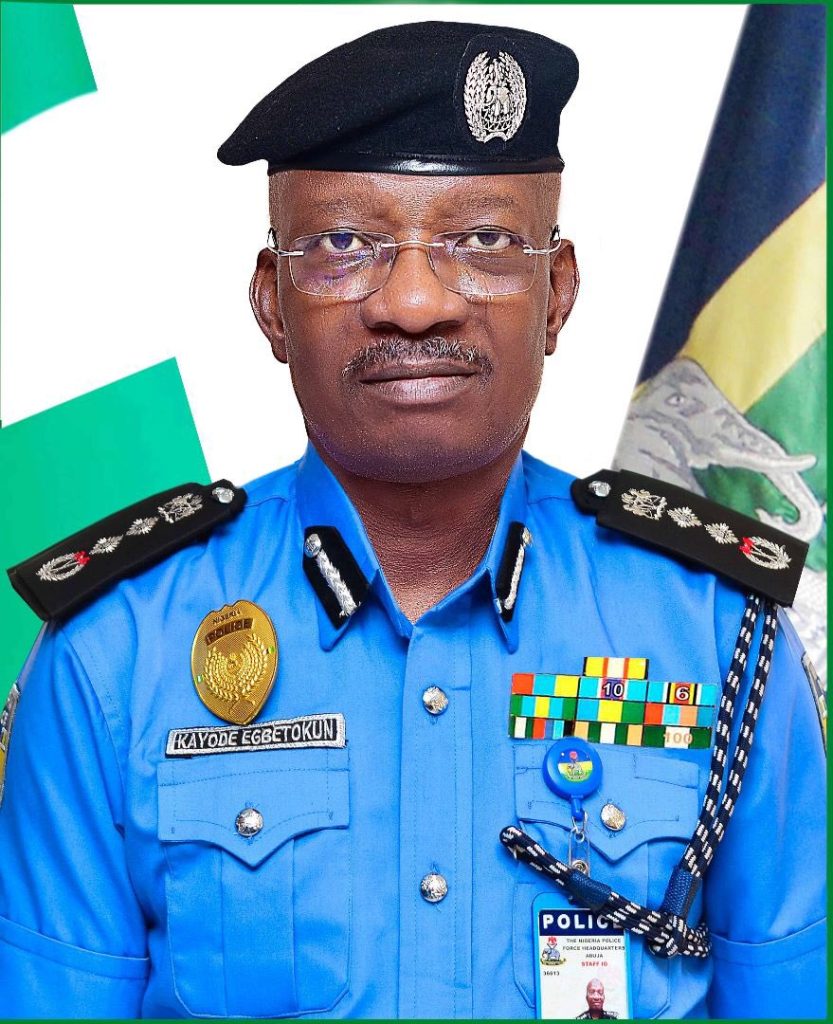 By: Ogunleye Oluwapelumi
The Inspector-General of Police, Ag. IGP Kayode Adeolu Egbetokun, Ph.D., NPM, has reiterated the steadfastness of his administration in its dedication to restoring a sense of order and responsibility to our nation's highways and police operations.
Recognizing the importance of safe and efficient road networks, the IGP has ordered the deployment of the improved Monitoring Unit and X-Squad operatives, in collaboration with supervisory senior officers, to conduct thorough assessments of key checkpoints along our highways.
This initiative is aimed at ensuring that checkpoints are strategically placed and effectively managed, devoid of extortion and corrupt practices, and minimizing any inconveniences to the public while maintaining public safety.
While urging members of the public to always cooperate with the police and other security agents on operations, he encouraged them to share their feedback, experiences, and suggestions with the police, while the Inspector-General of Police expressed the resoluteness of the Force in its commitment to ensuring the safety and security of every individual traversing our highways.
The Nigeria Police Force is dedicated to restoring sanity, maintaining order, and fostering a sense of trust between law enforcement and the communities we serve.
Credit: NPF