Breaking: CAF Announces Morocco as 2025 AFCON Host Country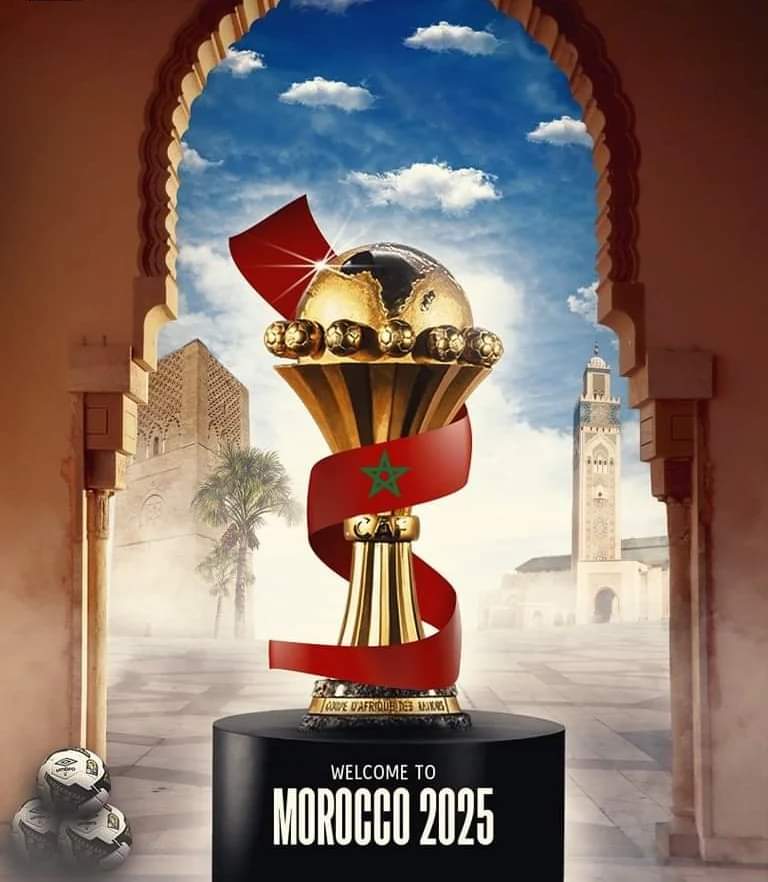 By: Ogunleye Oluwapelumi
In a thrilling announcement, the Confederation of African Football (CAF) has chosen Morocco as the host country for the 2025 Africa Cup of Nations (AFCON).
This highly anticipated decision comes as no surprise, given Morocco's rich footballing history and exceptional infrastructure. The North African nation is set to welcome teams and fans from across the continent to witness the pinnacle of African football in 2025.
With its state-of-the-art stadiums, passionate football culture, and renowned hospitality, Morocco is poised to deliver an unforgettable tournament. The selection of Morocco as the host country for AFCON 2025 further solidifies the nation's reputation as a sporting powerhouse and a hub for major international events.