Remolanders Organize Rally in Sagamu to Combat Cultism, Thuggery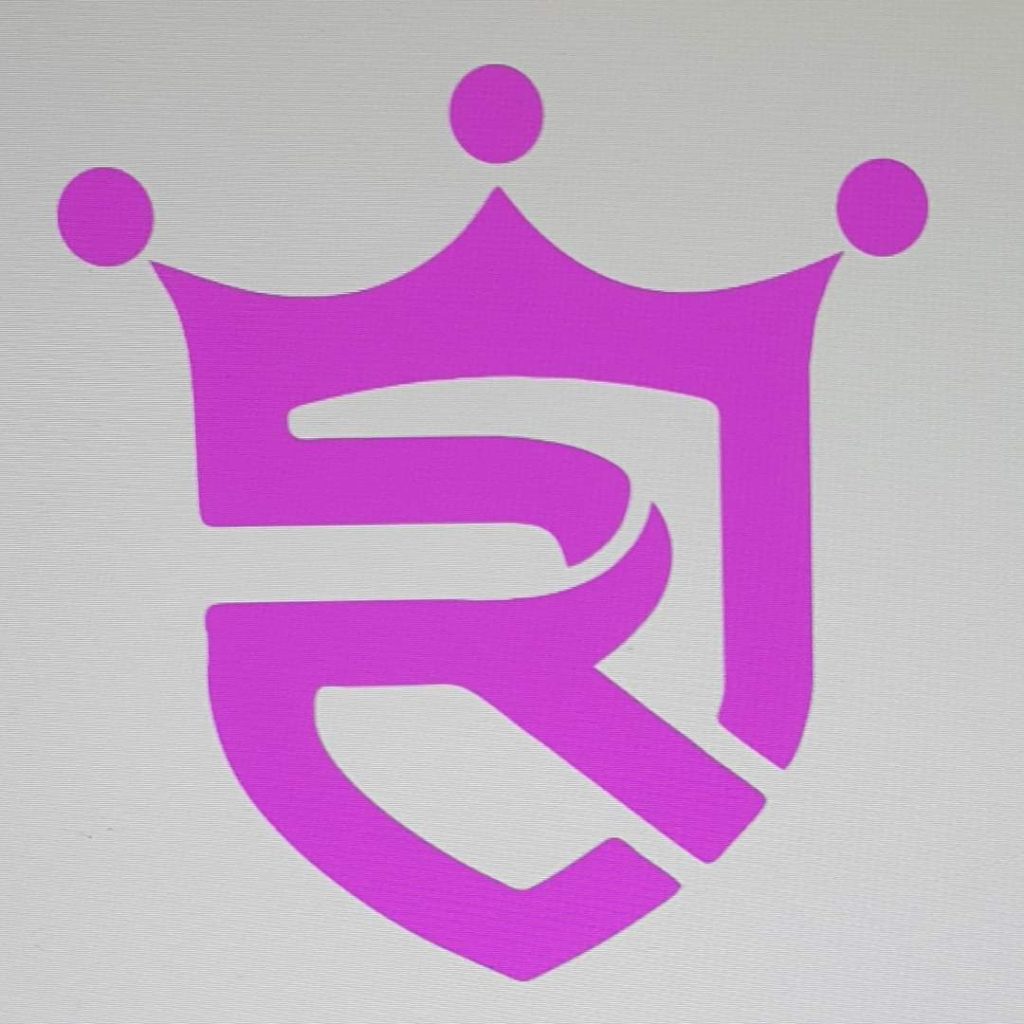 By: Ogunleye Oluwapelumi
In a bold move to address the rising issue of cultism and thuggery among the youth of Sagamu, Remolanders, Egbe Bobaselu T'ilu Remo, today, organized a public sensitization and rally across various locations in the city.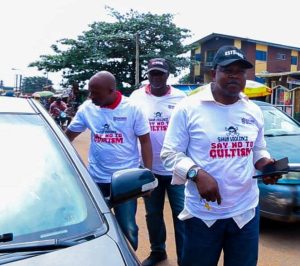 The rally, which commenced at the Akarigbo's palace, saw visits to the palaces of Aminisan Oko, Ewusi of Makun, and other prominent figures in Sagamu.
Olanrewaju Olaleye, the president of Remolanders, emphasized the importance of the sensitization campaign, expressing his concern for the well-being of Sagamu's youth. Born and raised in Sagamu, he shared his heartfelt disappointment in witnessing the negative influence of cultism on the community. Olaleye hopes that the rally will inspire a change of heart among the youth and guide them towards a more positive path.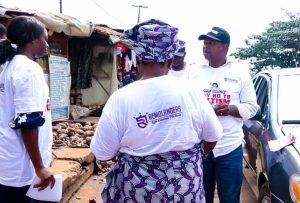 Mr. Olumide Rafiu Badmus, the social secretary of the club, echoed Olaleye's sentiments, emphasizing that cultism is not a pathway to success. He stressed the need for Sagamu's youth to distance themselves from such destructive activities and instead focus on building a better future for themselves and their community.
The public sensitization and rally organized by Remolanders, Egbe Bobaselu T'ilu Remo, serve as a powerful message to the youth of Sagamu, urging them to reject cultism and thuggery. With hopes of a positive transformation, the community rallies together to create a safer and more prosperous future for Sagamu.