Dignitaries, Family Members Gather to Bid Farewell to Deaconess Flora Kehinde Sodiyan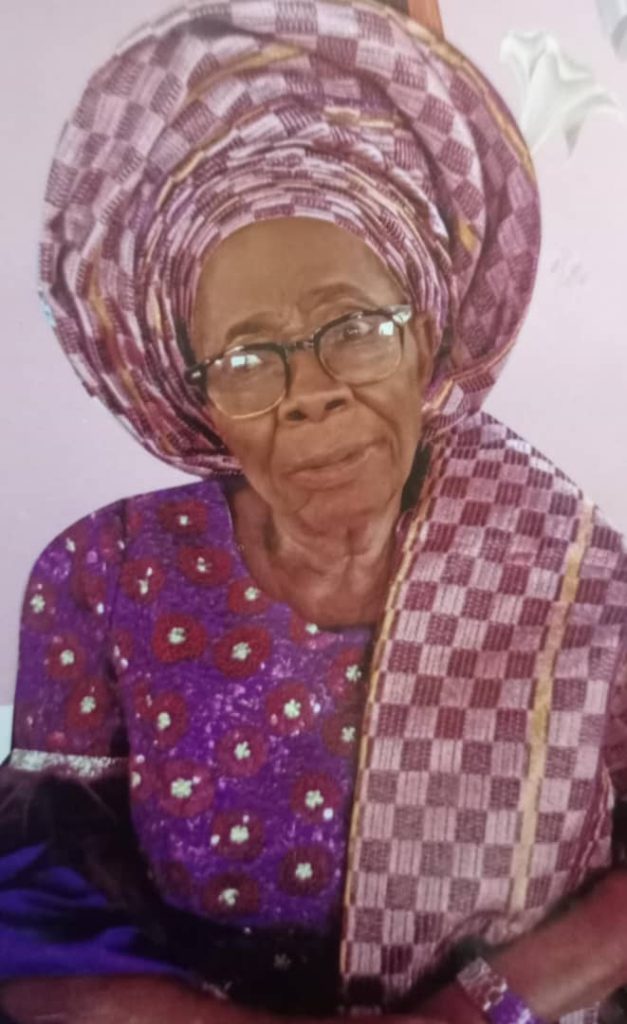 By: Oluwapelumi/ Shabach
Dignitaries, neighbors, family, and friends came together in a heartfelt farewell to Deaconess Florah Kehinde Sodiyan (Nee Osiwoja) during her final burial ceremony. The beloved deaconess, who passed away on June 16, 2023, at the age of 92, was honored with a series of solemn and celebratory events.
The burial ceremony commenced with a wake keep service on Thursday, where attendees paid their respects through songs, hymns, and heartfelt testimonies. Notable figures, including the Deputy Governor of Ogun State, Eng Noimot Salako, and the Commander General of the Southwest Zone Vigilante, graced the occasion, alongside many other dignitaries.
Following the wake keep, the internment service took place, with Deaconess Sodiyan being laid to rest at her apartment in Ikenne Remo, Ogun state. The service was filled with poignant sermons, soul-stirring hymns, and touching tributes to honor her memory.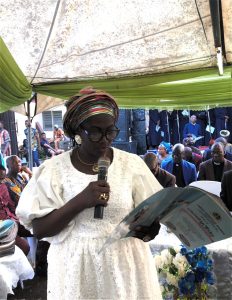 The journey continued with an outing/Thanksgiving service at the Ecco Event Centre in Ikenne, followed by a reception at the Ereke Civic Event Centre, where renowned musician Adewale Ayuba and his band entertained the guests with their melodious tunes.
"She's a mother Indeed. I'd miss her a lot because she taught me many values about life and how to cope in the midst of difficulties. She means a lot and the whole family will take a while to recover from this loss" one of her grandchildren said In am interview.
Deaconess Flora Kehinde Sodiyan, born on July 7, 1931, into the esteemed family of Reverend and Mrs. Jonathan Adesanya Osiwoja in Ijebu Ode, Ogun State, left an indelible mark as an industrious business guru. She dedicated over three decades to the transport and provision/patient medical store industries, leaving a lasting legacy of hard work and determination.
As the sun set on the final farewell to Deaconess Flora Kehinde Sodiyan, her loved ones and the community gathered to celebrate a life well-lived.