Sagamu Day Celebration Kicks Off with Prayers, Traditional Displays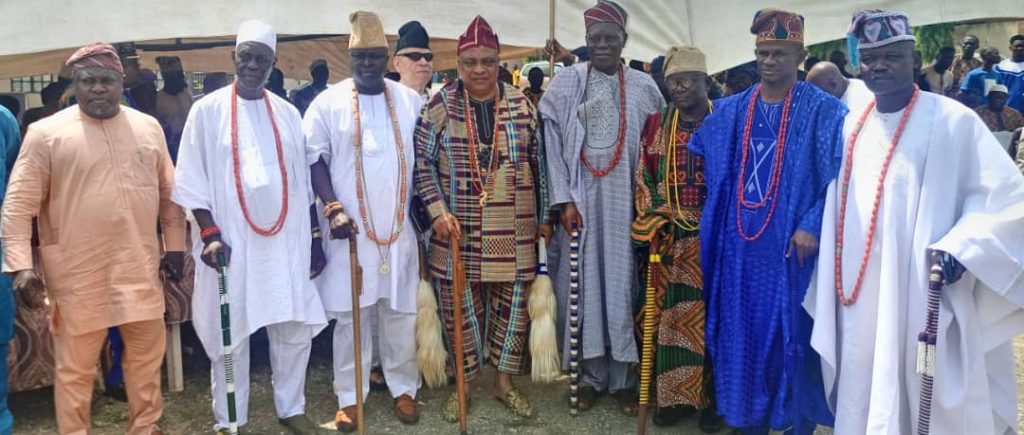 By: Ogunleye Oluwapelumi
The 38th Sagamu Day celebration commenced yesterday in Sagamu, Ogun State, with a heartfelt display of gratitude and cultural pride. The day began with an early morning visit to the revered Orisagamu Ewa, where Sagamites offered prayers to the gods and expressed gratitude for their protection.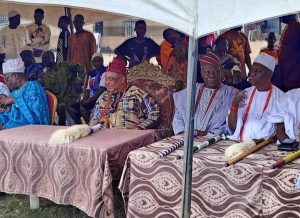 Following this, a vibrant Islamic prayer session took place at the Sagamu Central Mosque in Makun Sagamu.
The festivities continued with a captivating traditional session held at the Akarigbo palace playground on Friday. Various traditional groups, including the Eyo group and Sango worshipers, showcased their rich heritage and traditions. The event was graced by the presence of the esteemed Akarigbo and paramount ruler of Remo land, Oba Babatunde Adewale Ajayi, alongside other kings and dignitaries.
In an interview session, the Akarigbo expressed the community's decision to proceed with a simplified celebration amidst recent challenges faced by Sagamu. "Instead of canceling the whole celebration, we decided to do it in a simple way with prayers and traditional festivities," he shared. The community remains optimistic that things will improve, allowing for a grander celebration next year.
The Sagamu Day celebration will culminate on Sunday with a final activity: a special prayers and thanksgiving service at the Anglican church fondly known as "Church Gogoro" in Ijagba, Sagamu.
It is expected to be a moment of reflection, unity, and gratitude as Sagamites come together to honor their shared history and look forward to a brighter future.