PPROs to Undergo Conference on Strategic Communication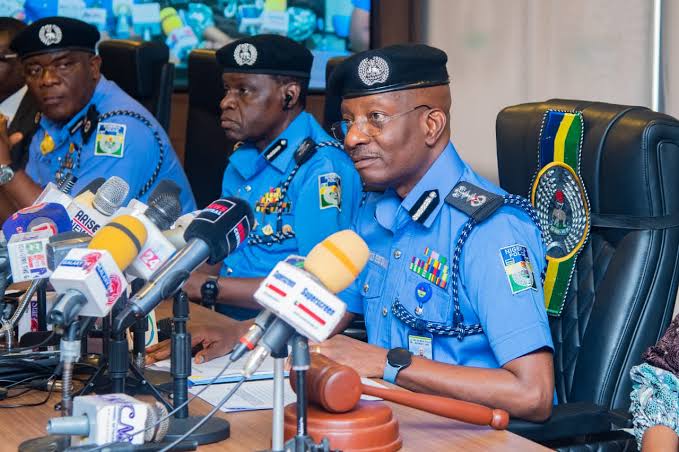 By JP Ashedzi
The Nigerian Police has organized a three days conference for Police Public's Relations Officer (PPROs) in the country.
This was disclosed Tuesday on the Nigerian Police Official X page by Inspector General of Police, Kayode Egbetokun. The post read;
"The IGP has approved a 3 day conference and seminar for Police Public Relations Officers across the country to educate them on the need to embrace core values and principles of PR, and Strategic Communication towards achieving effective policing and national unity in Nigeria.
"The conference will hold in Uyo Akwa Ibom State from 27th to 29th of November, 2023. We are optimistic that this conference will provide ample opportunity for police PR and Communication experts to be more active and informed in their areas of responsibility.
"We are partnering with the UN, CLEEN Foundation, NIPR and other relevant bodies to make it a success and purposeful. Details soon.