Deputy Governor Noimot Salako Promises Renovations in Remo for 2024 National Sports Festival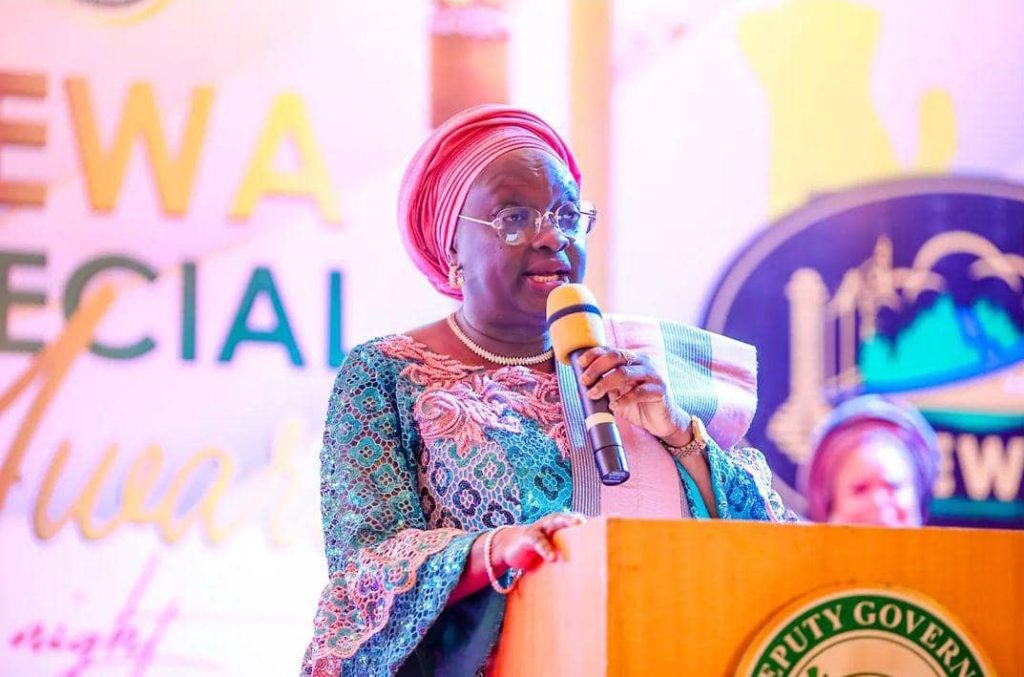 By Ogunleye Oluwapelumi
The Deputy Governor of Ogun State, Engineer Noimot Salako, has announced plans to renovate several facilities in Remo ahead of the 2024 National Sports Festival, which will be hosted by Ogun State.
Speaking at the Ogun State Ministry of Budget town hall meeting on the 2024-2026 Medium Term Expenditure Framework (MTEF) and 2024 budget for Remo Division, organized by the Ogun State Ministry of Budget and Planning, the deputy governor emphasized the importance of providing top-notch facilities for the upcoming sports event.
During the meeting, Mr. Soile, representing the Remo Growth and Development Foundation, requested the creation of recreational facilities in Remo. In response, Deputy Governor Salako assured the attendees that renovations would be made on a significant number of facilities in Remo. These renovations aim to enhance the infrastructure and create a conducive environment for athletes and visitors during the National Sports Festival.