Gateway International Agro-Cargo Airport Nears Completion: Terminal Building, Control Tower in Final Stages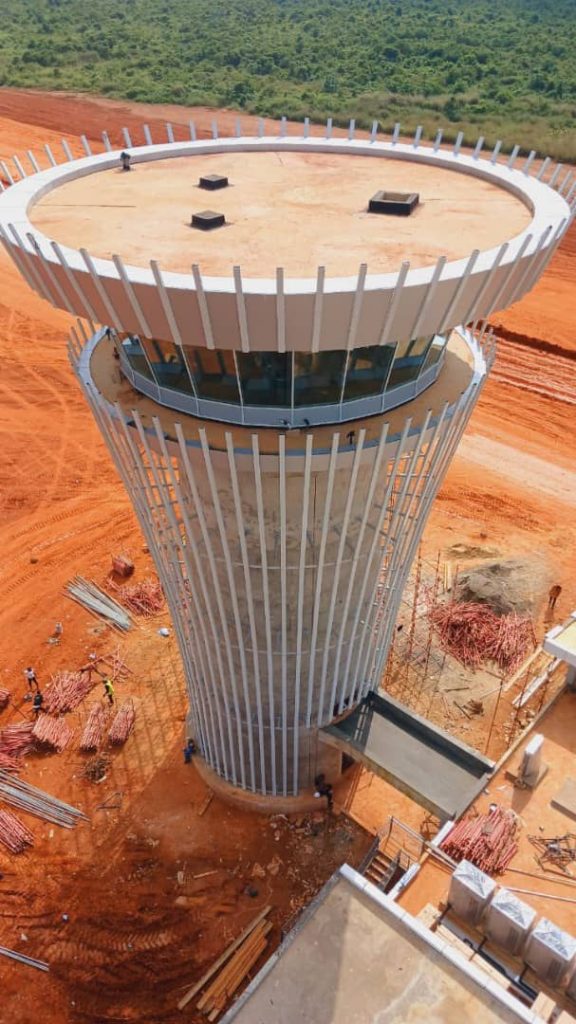 By: Ogunleye Oluwapelumi
In a remarkable feat of progress, the construction of the Gateway International Agro-Cargo Airport Ogun State is approaching its final stages. The terminal building, meticulously designed to meet the highest standards, is nearly finished, with only a few minor details remaining.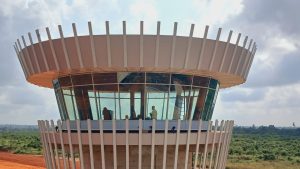 Incorporating cutting-edge technologies and efficient layouts, the terminal promises to provide a seamless experience for passengers and facilitate smooth agro-cargo and commercial flight operations.
This was made known by the governor of the state, prince Dapo Abiodun in a post on his X account where he wrote "Our team has been making significant strides at the construction site of the Gateway International Agro-Cargo Airport project. In fact, we are now approaching the final stages of completing the terminal building and control tower, marking remarkable progress in the overall development of the airport facility.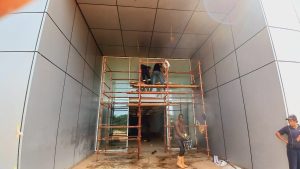 "As we near completion, our attention is turning towards the finer details, such as interior design, signage, and landscaping.
"We understand the importance of creating a welcoming environment that reflects our commitment to excellence. We are dedicated to making the Gateway International Agro-Cargo Airport a landmark in the country, capable of accommodating increasing demands while fostering economic growth." The governor added.