OKE-EGUN RESIDENTS MEET WITH EWUSI OF MAKUN OVER SETTLEMENT OF LAND DISPUTE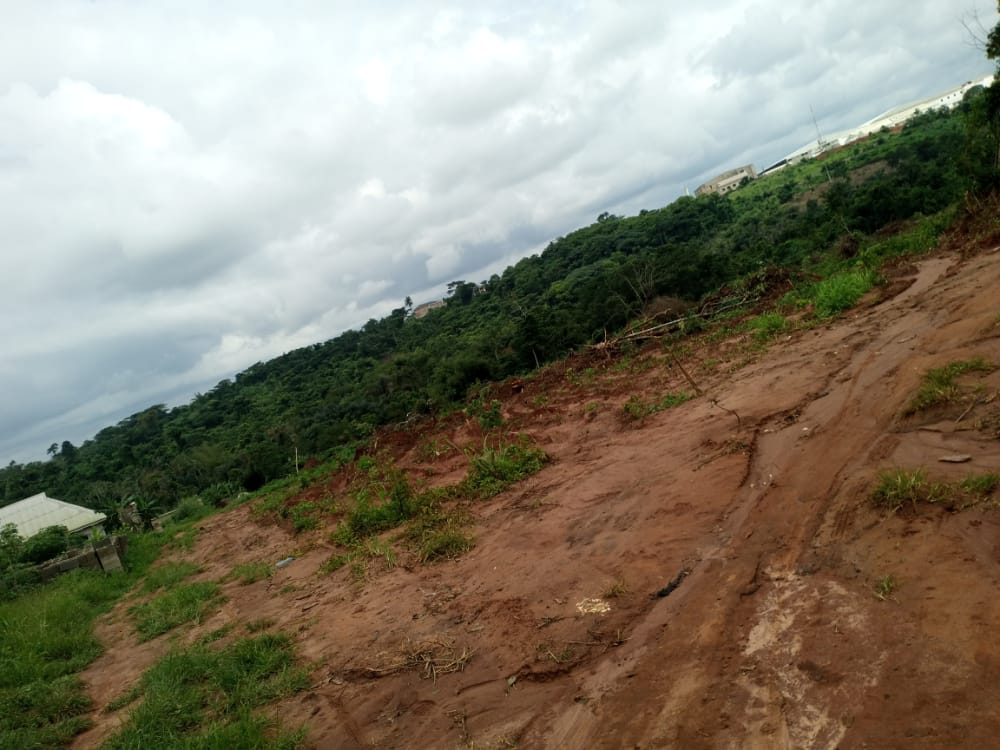 HRH Oba Timothy Oyesola Akinsanya, the Ewusi of Makun Kingdom, Sagamu, today being the 4th of October met with the residents of Oke-Egun in a bid to find a solution to the ongoing land dispute going between the Community and a private school.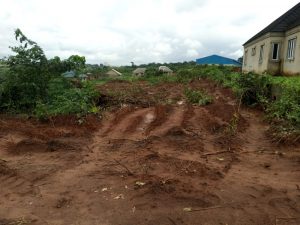 He urged the Community members not to take laws into their hands but instead employ the services of a lawyer who will take their grievances to court.
The king added " You are not alone in the struggle, I also have a shrine in oke-Ogun where I go to worship our god every January, so there is no way I will fold my hands and watch our land stolen right from under our nose, we will fight to the latter to ensure that strangers don't encroach into our territory"
Honorable Ayedun Adubiagbe one of the land owners at Oke-Egun said he inherited the land from his parents and had documents to prove his claim of ownership.
He also said the king called them about four years ago to erect structures on the land but he couldn't at the time because he was Indisposed.
According to him, it came as a shocker when from nowhere strangers brought bulldozers and started clearing the land that was majorly used for farming and in the process destroying vegetables, yams, cassava, and other farm produce that had been planted.
When accosted by the villagers, the encroachers who brought along Police officers started throwing teargas at the residents in order to chase them away.
He said although houses were not touched, they threatened to pull down houses when next they show up and ordered residents to vacate the said lands.
Mrs. Florence Ogunsanya, another affected land owner complained about the failure of some of the aggrieved parties in turning up for the meeting
"Some people are not seated here today and they have land, it is totally wrong that they can be so negligent, we are fighting for a collective cause so everyone has to be involved, nobody should come to me ask any questions if they can't attend the meeting," she said.
From the information gathered, a formal complaint has been lodged to the Ogun state government although there hasn't been a reply to that effect.