YOUTHS OF THIS COUNTRY NEEDS TO SIT UP AND BE RESPONSIBLE—OBA S. A ADEYIGA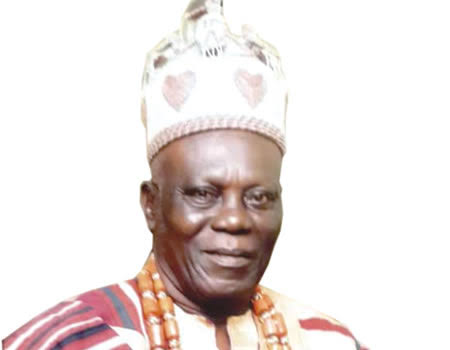 The Onirolu of Irolu-Remo, Oba S.A Adeyiga in a media round celebrating this year's community Anniversary reiterated how much he expects from the youths of Nigeria and how responsible they need to grow.
Speaking to our correspondent, he said, "The youths needs to take up more responsibility and understand that this nation at some point will be theirs to rule. Whatever they know now will be what they'll be able to give or deliver."
"It's in two ways, it's either you have or you don't have, you cannot be at the middle. Because of this, I encourage all youths to sit up and take responsibility. This country needs their wisdom and commitment" he added.
He further advised that youths should learn not to forget their town or villages because that is their heritage and things like that affect the future.