Resident of Sagamu Bemoan Hike In Transportation Fare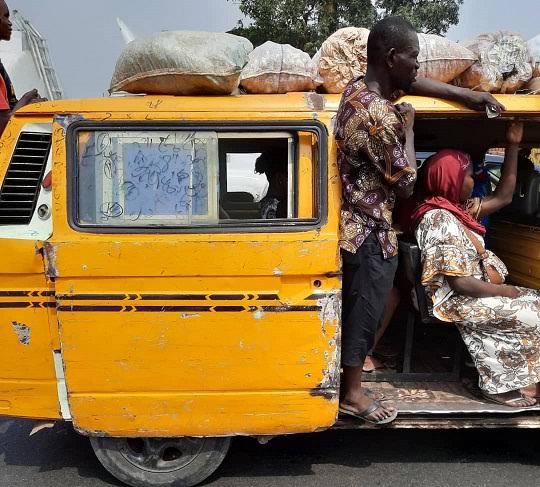 By: Omotayo Olanrewaju
Residents of sagamu complains of rise in transportation fare today 23, January 2023 which have caused a lot of traders to hold on some market activities.
The traders mostly said they couldn't get some of their wares. Buying it is expensive, transport workers would double it, what would be the profit getting to sell it in the market.
Speaking with our correspondence, a trader said, " this transport workers are not considerate in any way, I know that there is fuel scarcity but the rate at which they call price when market women want to transport their goods is not funny"
"They will just bill us, so how are we supposed to sell our goods and make profits?" She added.
A commuter said the amount spent on transport to and fro is double the amount he spent months ago.
"I now have to budget more than two times of the usual amount I spend on transport from my little monthly salary which is same route from the past is double amount of transport nowadays.
A transport workers said they are not to be blamed as the queue in filling station is also too much, which has made buying of fuel difficult, just as the people complaining have their reasons too.