Sagamu Residents Decry Epileptic Power Supply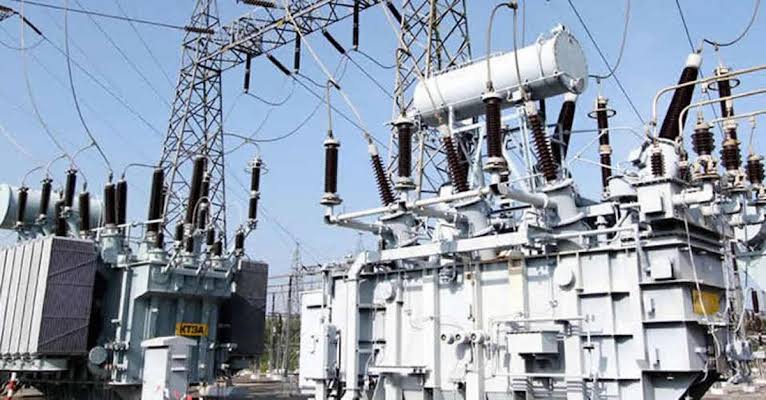 Many residents and business owners in Sagamu, Ogun state, have decried the epileptic power supply being presently experienced in the territory for some time now.
The electricity consumers, who spoke to our correspondents today, Wednesday, April 19th, decried the poor power supply to their homes and business premises.
According to them, power supply has declined recently compared to how it has been in the past few months.
Mrs. Adebimpe, a hair stylist resident in Aiyepe Road, said that the situation was bad as she had to rely on a generator to operate her business.
"We don't get electricity for a whole day. I have to depend on a generator and to even get fuel to power it is difficult as most fuelling stations don't sell in gallons.
"It has not been easy as I am losing my customers every day and this is not good for my business.
In response to the complaint, our correspondents visited the Sagamu Power Holding Company, but all efforts to speak with representatives proved abortive as the spokesperson was unavailable.