Osun State Government Threatens to Seal Off Fuel Stations Hoarding Petrol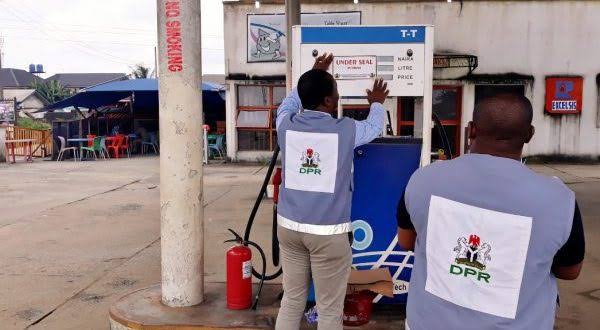 By:Osayi
The Osun State Government has issued a statement warning filling stations in the state that are hoarding petrol to create an artificial scarcity that they will be sealed off. The statement, signed by the state governor's spokesman, Olawale Rasheed, also indicated that operators of such stations will be prosecuted for the crime of economic sabotage.
The statement further noted that the Special Monitoring Team on fuel scarcity set up by Governor Ademola Nurudeen Jackson Adeleke is still effective and will not condone any form of economic sabotage. The team, headed by the Chief of Staff, Hon Kazeem Akinleye, will begin special monitoring of all the filling stations across the state in collaboration with law enforcement agencies and other stakeholders.
The statement also claimed that the removal of fuel subsidy by Tinubu has caused unnecessary hardship for the people of the state. It is unclear if the state government has any plans to mitigate the effects of the subsidy removal.