Remo TV CEO Celebrated on His Birthday: Staff, Friends, Others Laud His Philanthropic Gesture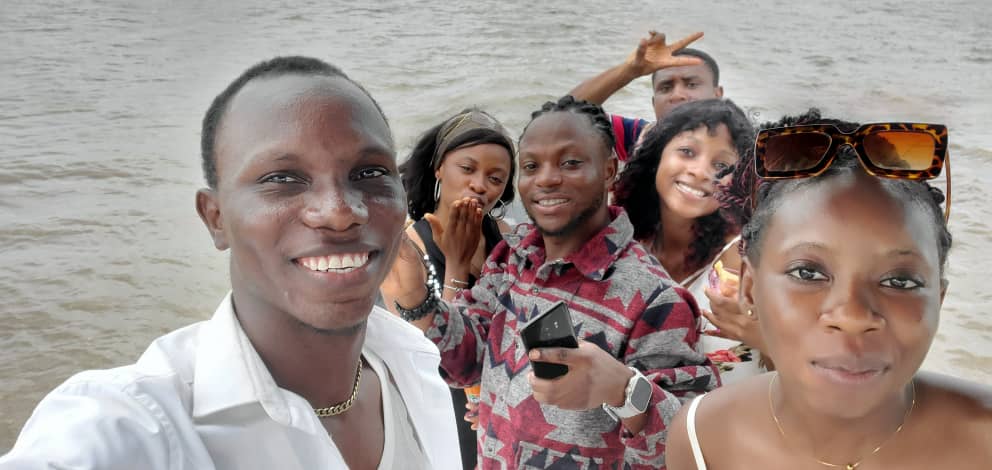 By: Ogunleye Oluwapelumi
Babatunde Sebotimo David, the CEO of Remo TV, celebrated his birthday in grand style with his staff members. The celebration took place at the BCI boat club and Lekki conservation center in Lagos, Nigeria.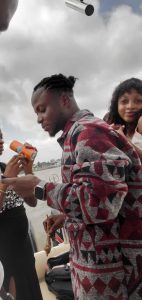 The staff members expressed their appreciation for Mr. David's leadership and his philanthropic gesture towards the community. During the celebration, Mr. David was praised for his generosity and commitment to making a positive impact on the society.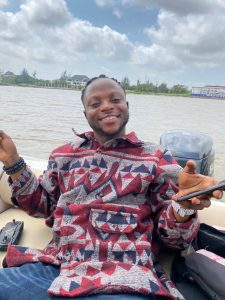 The staff members enjoyed the birthday celebration with music, food, and drinks. They were grateful for the opportunity to celebrate with Mr. David and expressed their wishes for his continued success in his endeavors. Overall, it was a day filled with joy and celebration.
The celebration was a reflection of Mr. David's leadership style, which emphasizes teamwork and community building. His generosity towards the staff members and the community at large has earned him the respect and admiration of many. We wish Mr. David a happy birthday and continued success in his endeavors.