Ogun State Doctors Prepare for Indefinite Strike Over Unpaid Hazard Allowance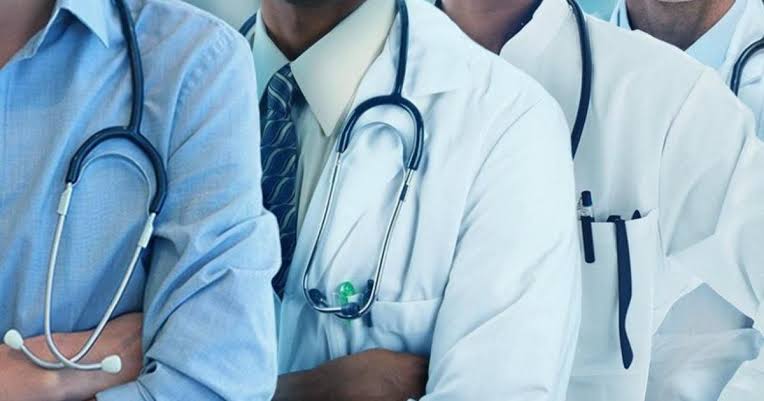 By: JP Ashedzi
Doctors in Ogun State mostly from Olabisi Onabanjo Teaching University Hospital and different general hospitals and primary health centres across the state, as well as those working with the Ministry of Health and Health Management Board are planning an indefinite strike and suspension of services beginning September 1.
This is due to an alleged failure by the government to pay hazard allowance. The doctors sum up to a total number of 450.
The NMA, in a letter dated August 11, 2023, and sighted by our correspondent, said the AGM, which is the highest decision-making body of the medical association, has agreed to embark on industrial action if the governor does not meet up with the new 21-day ultimatum, which will elapse on August 31.
In the letter, which was addressed to Governor Dapo Abiodun and signed by the NMA chairman and secretary, respectively, it was noted that if the government did not pay the hazard allowance with the arrears in full from January 2023, there would be industrial acrimony in the state health sector.
Confirming the proposed strike, the NMA chairman in the state, Dr Kunle Ashimi, told The Reporters that the doctors at state-owned health facilities would embark on an indefinite strike if the government failed to meet up with promises made during the electioneering period.
He said, "There is this hazard allowance we have been clamouring for. The doctors at federal institutions are already collecting it, but the state institutions have not.
"We expected that the government would make a move, and when we did not see anything, during our last AGM, it was agreed that we should give them another 21-day ultimatum, that if they did not pay or doctors were short-paid, there would be a statewide strike of all the doctors working with state hospitals and facilities across the state. All doctors in general hospitals, primary health care centres, and teaching hospitals would also be involved."