Nestlé Empowers 50 Women Retailers in Sagamu Through "Empowering Rural Retailers" Initiative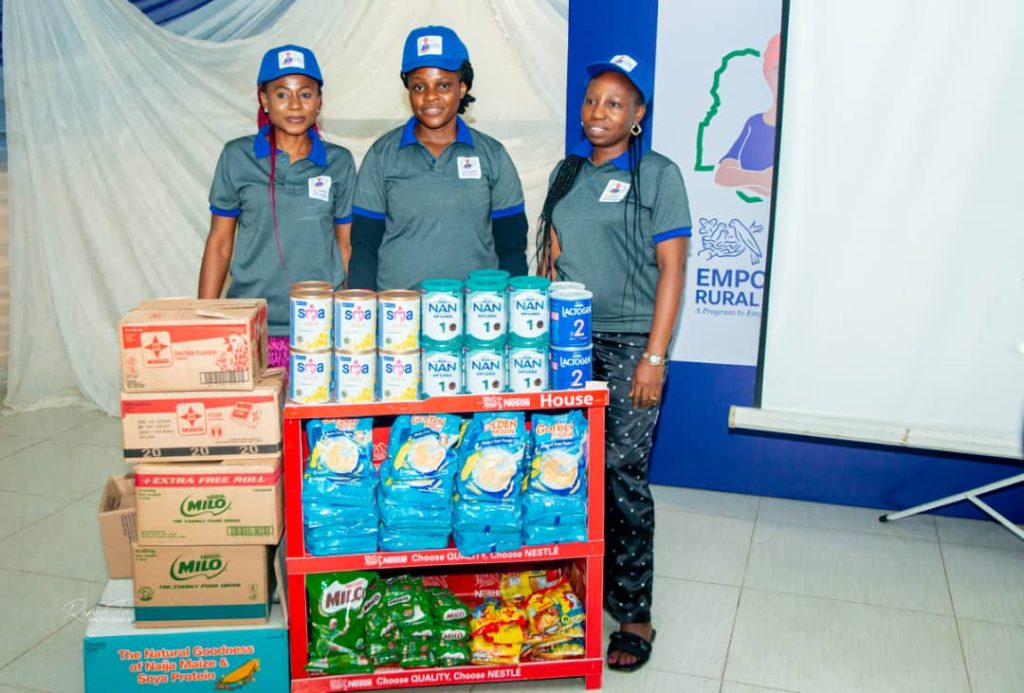 By: Ogunleye Oluwapelumi
In a bid to support and empower women retailers, Nestlé has made a significant impact in Sagamu through their initiative, "Empowering Rural Retailers."
The initiative provided 50 retail women traders with a remarkable opportunity for growth. As part of the program, these empowered traders were given three times their present stock without any upfront payment. They will have the flexibility to pay back 20% of the stock value after three months, either in installments or as a lump sum. This initiative aims to increase the capacity and empower women retailers in the community.
During the empowerment event, Nestlé ensured that the beneficiaries received comprehensive training in three key areas: bookkeeping, merchandising, and customer service. These training sessions were designed to equip the women with valuable skills and knowledge to enhance their businesses.
The participants learned essential techniques for managing their finances, effectively showcasing their products, and providing excellent customer experiences. By investing in their training, Nestlé is helping to create a solid foundation for the success of these women retailers.
The lead trainer, Mr. Franklin in his opening note encouraged all selected retailers to take advantage of the great opportunity as just few were selected.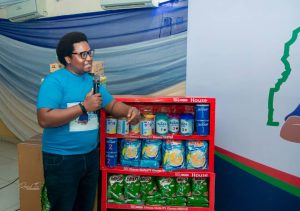 "This is the 7th location we'd be doing this in Nigeria, finding yourself Among the qualified 50 retailers is a great opportunity you should not take for granted. Everything you learn here should be taken with utmost pride and ensure you use it for the growth of your respective store." Mr. Franklin said.
The event was graced by esteemed dignitaries, including Kabiyesi Odofin Soyindo, who represented the Akarigbo, Aminisan Oko Gabriel Odunayo, and Sir Teju Ogunjimi. Their presence at the event highlights the significance of this initiative and the commitment to empowering women in Sagamu.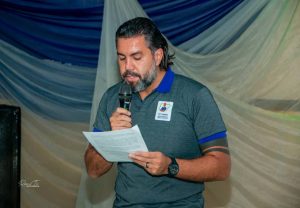 With Nestlé's "Empowering Rural Retailers" initiative, the community can look forward to a thriving and empowered group of women retailers, contributing to the economic growth and development of Sagamu.