Governor Dapo Abiodun Visits Akarigbo of Remo, Promises to Bring Perpetrators of Sagamu Riot to Justice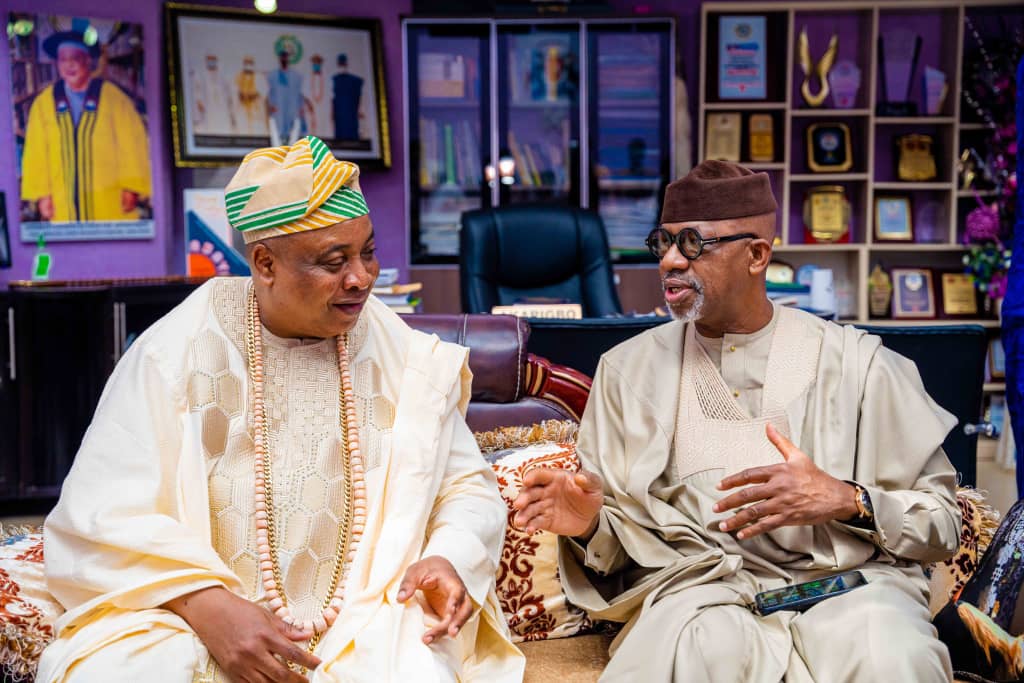 By: Ogunleye Oluwapelumi
Following the recent events in Sagamu, governor Dapo Abiodun during a visit to the palace of Akarigbo Remo, has made a promise to deal with the perpetrators of the whole riot and unrest.
Governor Dapo on his X (formerly called Twitter) account wrote, "We have sympathized with the good and law-abiding citizens of Sagamu and, of course, our referred paramount ruler, His Royal Majesty, Oba Babatunde Adewale Ajayi, the Akarigbo and paramount ruler of Remoland, other kabiyesis and all those who have lost loved ones.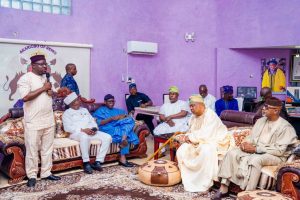 "Our administration will leave no stone unturned in ensuring that we bring any person directly, indirectly or remotely responsible for these occurrences to book.
"We have called on the Commissioner of Police, the Director of the State Service (DSS), the Commander of the Civil Defence, our AMOTEKUN Commander and all our security architecture to relocate to Sagamu for this purpose.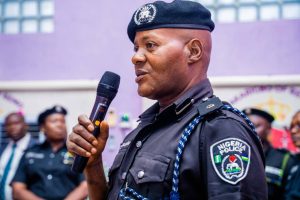 " Let me add that we shall be relying on the grassroots elders for the required assistance and support needed to fish out the culprits of this heinous crime.
"The technique we wanted to implore was to demolish their houses, but we realized that these perpetrators are merely tenants living in houses with unsuspecting landlords.
"On a final note, let it be known that henceforth, the perpetrators of this chaos and inhumane act will only be referred to as "murderers" with the appropriate sanctions meted out to them." The governor concluded.