OGSG Takes Bold Steps to Combat Cultism with Multifaceted Approach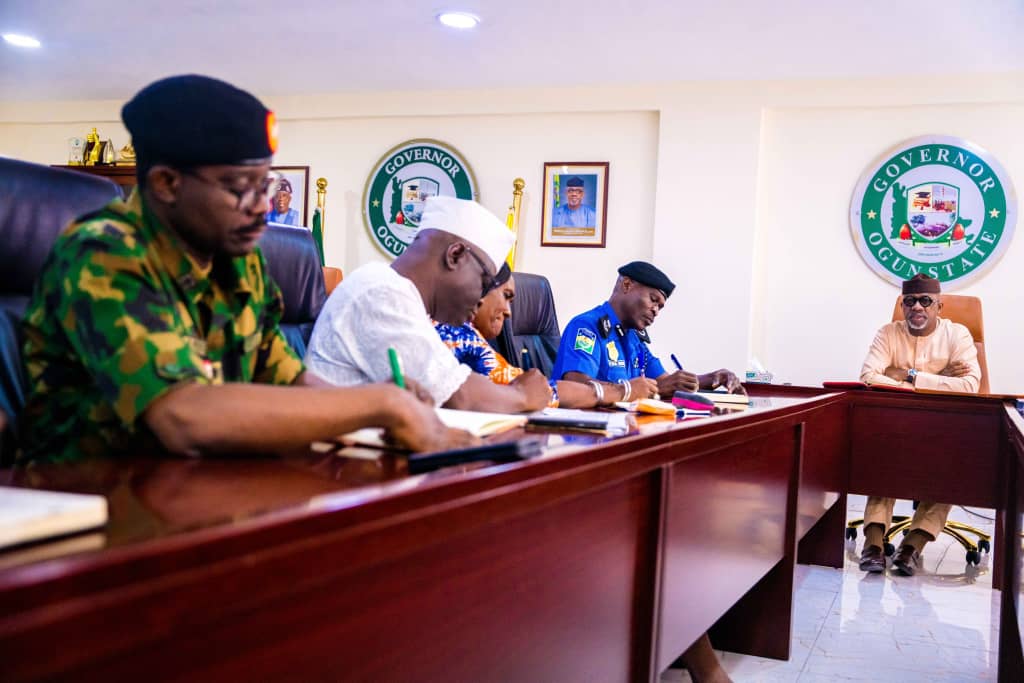 By: Ogunleye Oluwapelumi
In a joint security meeting held yesterday, Governor Dapo Abiodun and key stakeholders in Ogun State engaged in fruitful discussions on tackling the issue of cultism.
With a primary focus on establishing a special court, forming a joint operational force, and implementing a death penalty for cultism offenses, the state government is determined to address this menace head-on.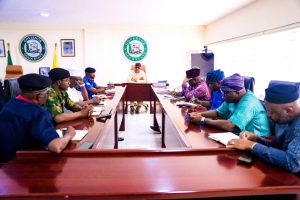 As part of their comprehensive strategy, the government also explored the possibility of introducing a period of amnesty. This initiative aims to provide individuals with an opportunity to surrender their weapons and renounce their affiliation with cult-related groups without fear of prosecution. By combining legal frameworks, law enforcement strategies, rehabilitation efforts, and community engagement through respected traditional leaders, the government believes they can bring about lasting change.
Governor Abiodun emphasized the administration's commitment to fostering a peaceful and violence-free society. The government will provide the necessary logistics and tools to support the operations of the Special Court and Joint Anti-Cultism Security Task Force effectively.
With this multifaceted approach, Ogun State is poised to combat cultism and create a safer environment for its residents.